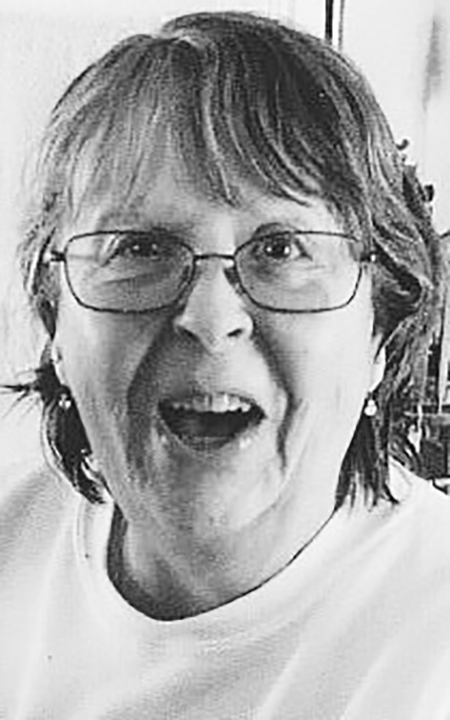 Doris Farmer Tinley, 71, of Radford, died Friday, April 7, 2023. 
She was born in Radford on January 25, 1952, to the late James and Gracie Farmer. She was preceded in death by her sister, Jean Ratcliff; brother, C. B. Farmer; brother-in-law, James Ahmann; and family dog, Rebma.
Survivors include her husband of 52 years, Robert L. Tinley; daughters, Crystal Ewell and Scottie, Brandy and David Grimm, and Amber and Cody Dowdy; grandchildren, Tanner Ewell, Gavin Grimm, and Alaya, Branson, Kaibryn and Shayligh Dowdy; sisters and brother-in-law, Maggie Ahmann, and Eva and Ray Rash; brother and sister-in-law, Manuel and Pat Farmer; brother-in-law, James Ratcliffe; and special friends, Helen Stump, Afnan Ziara, Jordyn Sader, and Herman Noble. 
Robert would not have made it without the kind hearts and loving souls of her hospice team, Donna, Brittey, Kim, Robbie, and Julie, for being there with Robert when Doris finished her journey. Bless you all, many thanks.
Doris loved working outside, planting flowers, and watching and feeding her birds. She and Robert loved sitting in the swing. Doris loved keeping the grandkids. She was a member of the Radford Worship Center and helped at the Clothing Bank. Doris went back to school and received her degree from American Academy of Professional Coders. She retired from the medical profession. Doris was a dedicated wife, mom, and nana with a smile all the time.
Funeral services will be held at the family home (1108 Stump St., Radford) today, Wednesday, April 12, 2023 at 5 p.m. with Pastor Robbie officiating. Family and friends are welcome. The family will spread Doris's ashes in the flower bed she loved.
Doris would say "There's no place like Home".
The Tinley family is in the care of Mullins Funeral Home and Crematory in Radford.