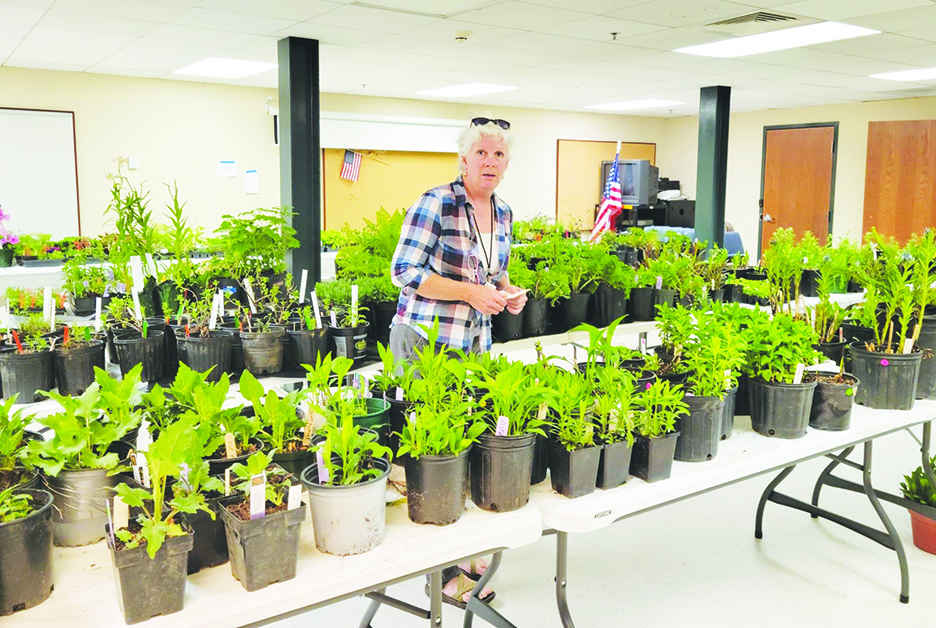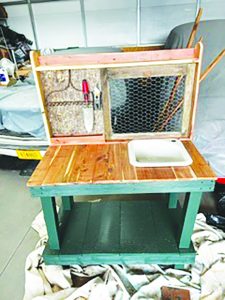 The event is set for this Saturday, May 13
Contributing Writer 
Lori Graham
CHRISTIANSBURG – Gardeners and plant enthusiasts of all skill levels are invited to attend the plant sale and clinic this Saturday, May 13, from 9 a.m. to 2 p.m. at the Montgomery County Government Center in Christiansburg. 
Perennials, annuals, house plants, vegetables, native plants, trees, and shrubs are just some of the types of plants that will be available at the plant sale. Master gardener volunteers, experts in each plant department, will be available as well to answer questions on a variety of gardening topics. 
"We are an educationally focused organization. All of us are volunteers through the Cooperative Extension office and trained in sustainable gardening practices." Wendy Silverman, New River Valley Master Gardener Coordinator, explained.
Almost all the plants provided for the sale are grown by volunteers, with a few donations from area garden centers. The New River Valley Master Gardeners Association is a 100% volunteer-run organization, serving programs in the counties of Pulaski, Giles, Montgomery, and Floyd. All proceeds from the plant sale event will go to the community grants programs on gardening projects. Applications are opened and received by the organization in the fall.
Beth Kirby, Plant Sales Manager and Master Gardener, explains that the organization is continuing to expand their native plant section. They have also created a database that works on a QR code system. People visiting the sale can click on a QR code associated with the selection of plant variety and receive information about the plant. The organization has worked to condense the information into a user-friendly format but also include the source information where more in-depth facts can be found.
Kirby also explained "all our plants are grown from seed or out of our own gardens." 
"When people want to buy something in bloom, they can go to a box store, but our plants will bloom at the proper time as they are grown in a natural environment," said Kirby. "These plants are not imported, so they will continue to thrive here."
The plant sale will be accepting payments through Venmo and Paypal, along with cash and check. The event will be held rain or shine, with some plants sold indoors. A yard sale for plant-type materials and equipment will be available as well. Some things shoppers can expect to find at the yard sale are Duluth Trading Post work bibs, heating mats, and a variety of other products. 
 Parking is available at the Montgomery County Government Center, 755 Roanoke St., Christiansburg. View their website at https://www.nrvmastergardeners.com/ for more information about the organization's work in the New River Valley.