Staff photo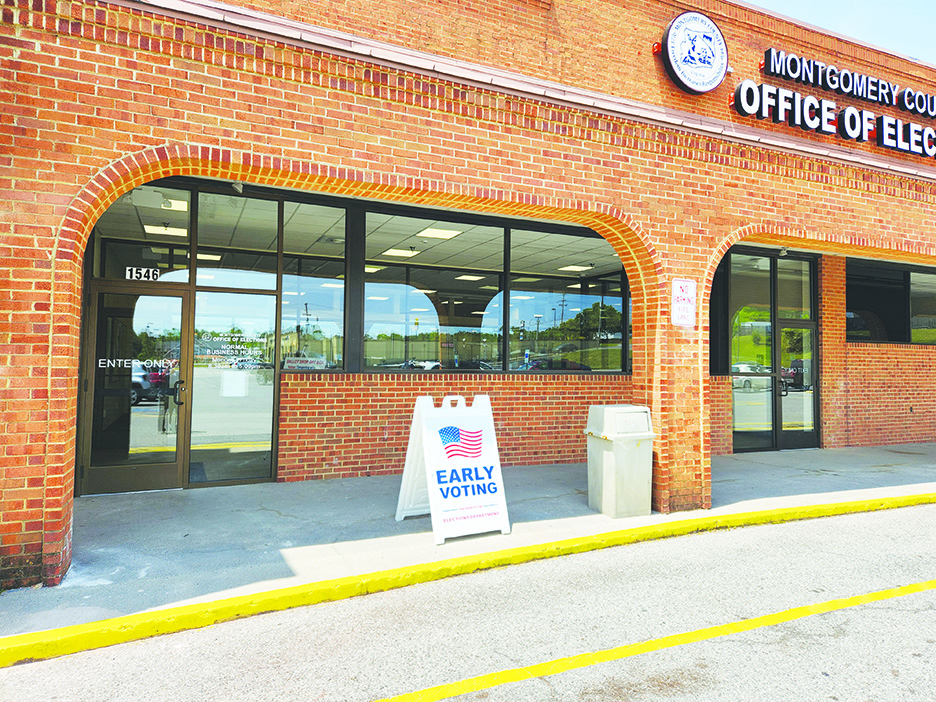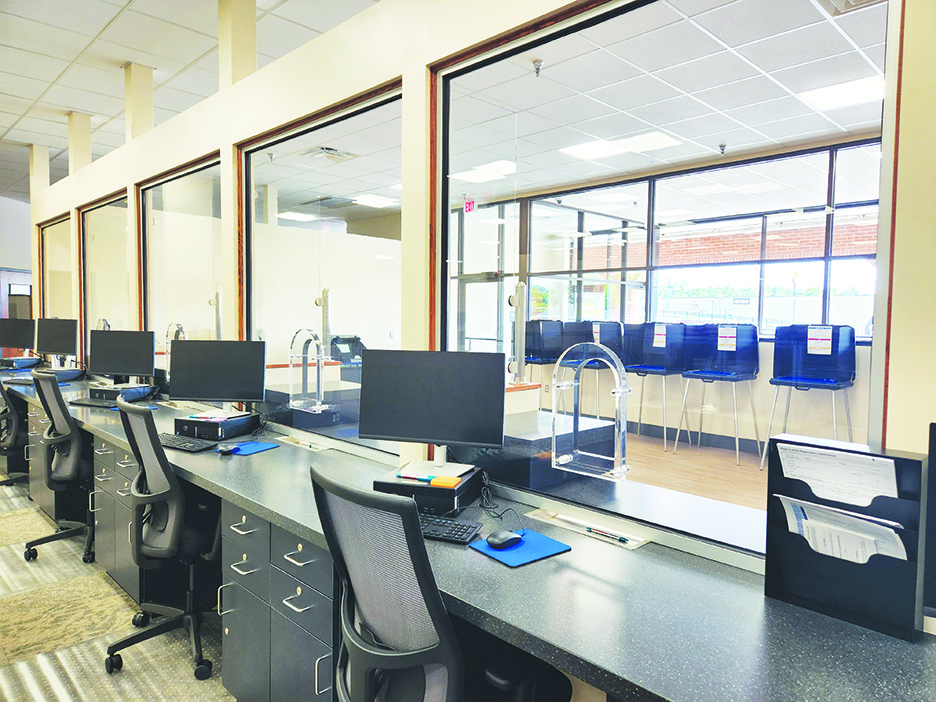 The Montgomery County Voter Registrar's office has officially made its move to new spacious offices on N. Franklin Street in Christiansburg.  
This month, the site at 1546 North Franklin St. near the Christiansburg Recreation Center opened to local residents.
The facility includes a large lobby where voter machines are available for early voting.  On a tour, registrar staff pointed to the centralized of voting machines, which had been stored somewhere else for the past five years. The office had been originally located in the county's administration building on Roanoke Street. 
The renovation of the former Aaron's Rental store cost $598,709, and the county is renting the location. The move took the registrar's space from 1,850 sq. ft. to 8,470 sq. ft. 
News Messenger staff reports