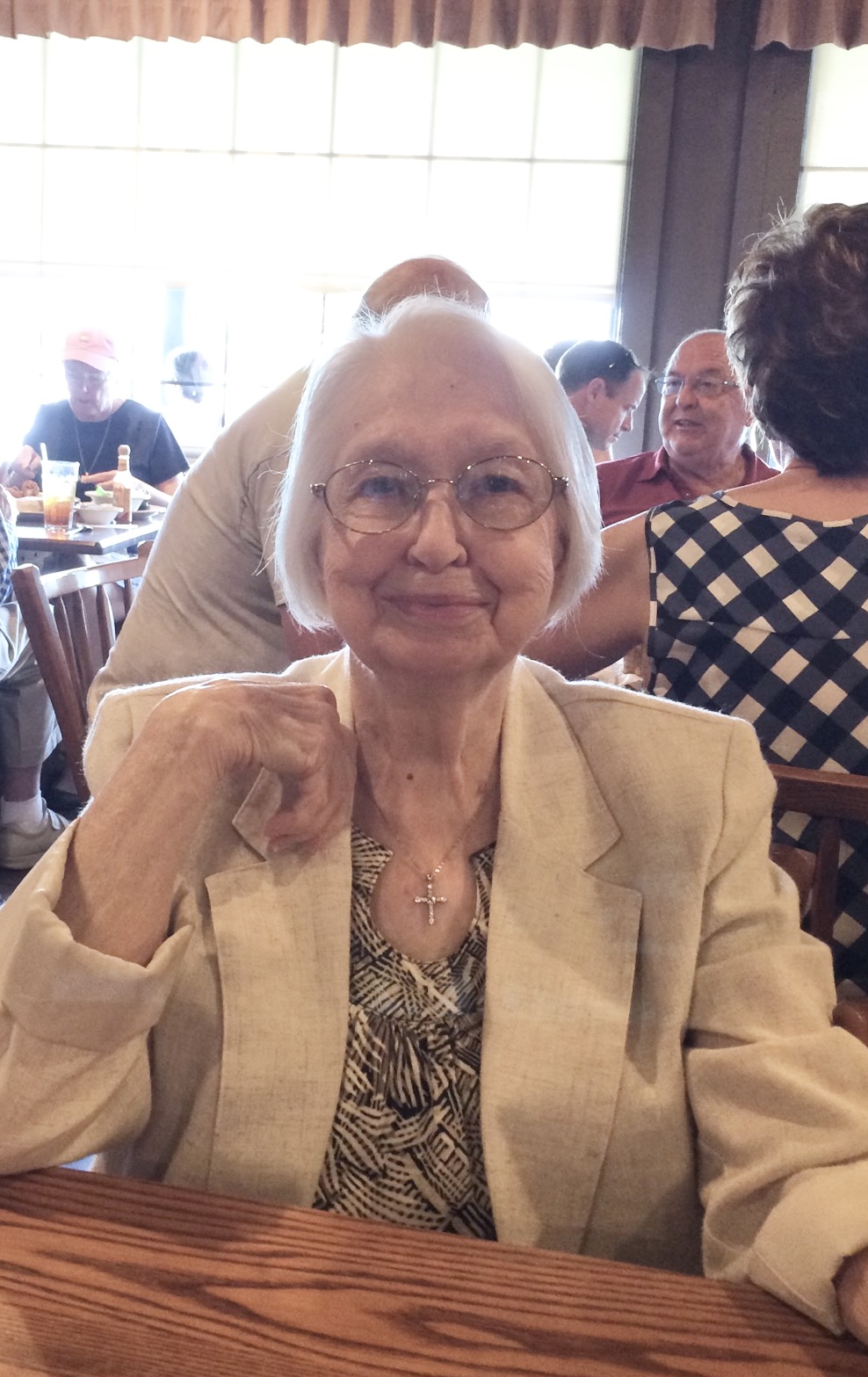 Margaret Marie Hughes Berry Hammond, 96, of Radford, passed away comfortably in her home on Wednesday, June 7, 2023. 
Margaret is preceded in death by her parents William B. Hughes and Dorothy Camper Hughes; grandson, Elliott Michael Horton; and sister, Barbara A. Baker.
She is survived by her sister Geraldine (Teny) Morris; sons and daughters-in-law, Gregory (Bobbie) Berry of Standardsville, Va., and Bradley (Donna) Berry of Conyers, Ga.; daughters and sons-in-law, Vickie Heil (Brad Williams) of Steamboat Springs, Colo., Barbara Horton (Mike) of Radford, and Margaret Ann Berry of Fredericksburg; grandchildren, Sarah Heil Goodwin, Paul Berry, Susan Berry Duckworth, Jessica Horton Price, Jonathan Berry, and Leslie Berry; great-grandchildren, Alex, Emma, Katie, Ben, Owen, Colton, Charlee, and Claire; and many other relatives and friends.
The family would like to thank Intrepid Hospice for the loving care they gave Margaret.
Services will be held at a later date.
In lieu of flowers, please consider a donation to the Radford Animal Shelter.
The Hammond family is in the care of Mullins Funeral Home & Crematory in Radford.