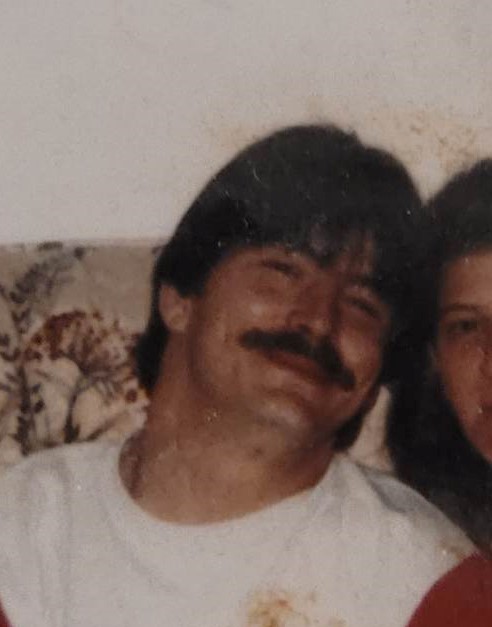 Evan Eugene Hefley, 58, of Belspring, passed away on Sunday, June 11, 2023. He was preceded in death by his parents, Edward and Eva Hefley; and his sister, Ellen Hefley.
Survivors include daughters, Alexis Hefley (Brandon Moren), and Kara Hefley; sons, Jacob Hefley, Evan Hefley, and Ricky Hefley; granddaughter, Aubree Hefley; brothers, Ed Hefley, Eric Hefley, and Ernie Hefley; sisters, Evelyn Hefley, and Elizabeth Hefley; and many other relatives and friends.
The family would like to thank his close friend, Mary Gearheart for all her care.
Per his request, no services will be held at this time.
The Hefley family is in the care of Mullins Funeral Home & Crematory in Radford.