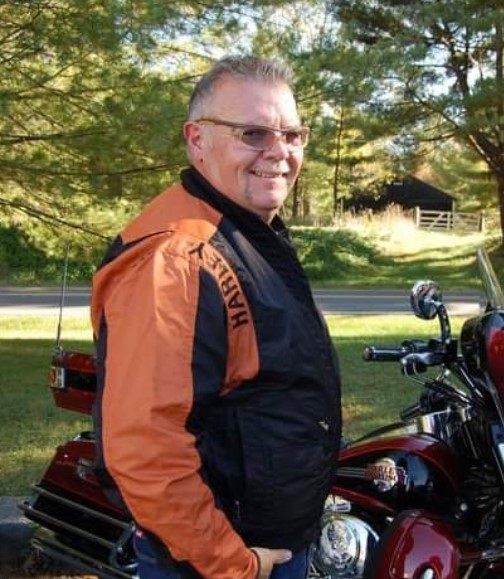 We are deeply saddened to announce the passing of Roger Alan Goad of Dublin. Roger passed away on Sunday, July 2, 2023, surrounded by loved ones after a short battle with liver cancer. 
He was 70 years old and was a beloved brother, stepfather, uncle, colleague, and more importantly a friend to all.
He was preceded in death by his parents, Lawrence and Edith Goad; brother, Turney Goad; beloved sister, Della Goad Poff; and beloved brother-in-law, Gary Wayne McNeil.
Survivors include his stepdaughter and spouse, Christine and Steven Patterson; step grandchildren, Riley Patterson, Silas Patterson, and Tristian VanSise; sister, Nina McNeil Nepstad and her husband, Buddy; brother-in-law, Johnny Poff; sister-in-law, Carolyn Goad; and many other loved relatives and friends.
The family will receive friends from 11 a.m. until 12 p.m. on Saturday, July 8, 2023, at the Parrott United Methodist Church. A Celebration of His Life will begin at 12 p.m. with Pastor Teresa Tolbert officiating.
In lieu of flowers, donations may be made to the Parrott UM Church.
The Goad family is in the care of Mullins Funeral Home & Crematory in Radford.