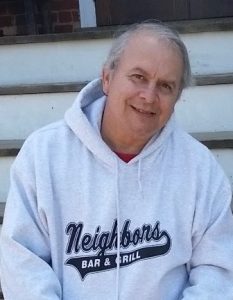 Gregory Scott Evink, 61, passed away at his home in Dublin. He was preceded in death by his parents, Ralph Swinney and Harriet Evink.
Survivors include his daughters, Ashley (Kevin) Bausch, and Lauren Evink; son, Casey Evink; grandchildren, Amelia, Zayne and Mason Bausch; brother, Jason Swinney; and many other relatives and friends.
A celebration of life will be held at a later date.
The Evink family is in the care of Mullins Funeral Home & Crematory in Radford.