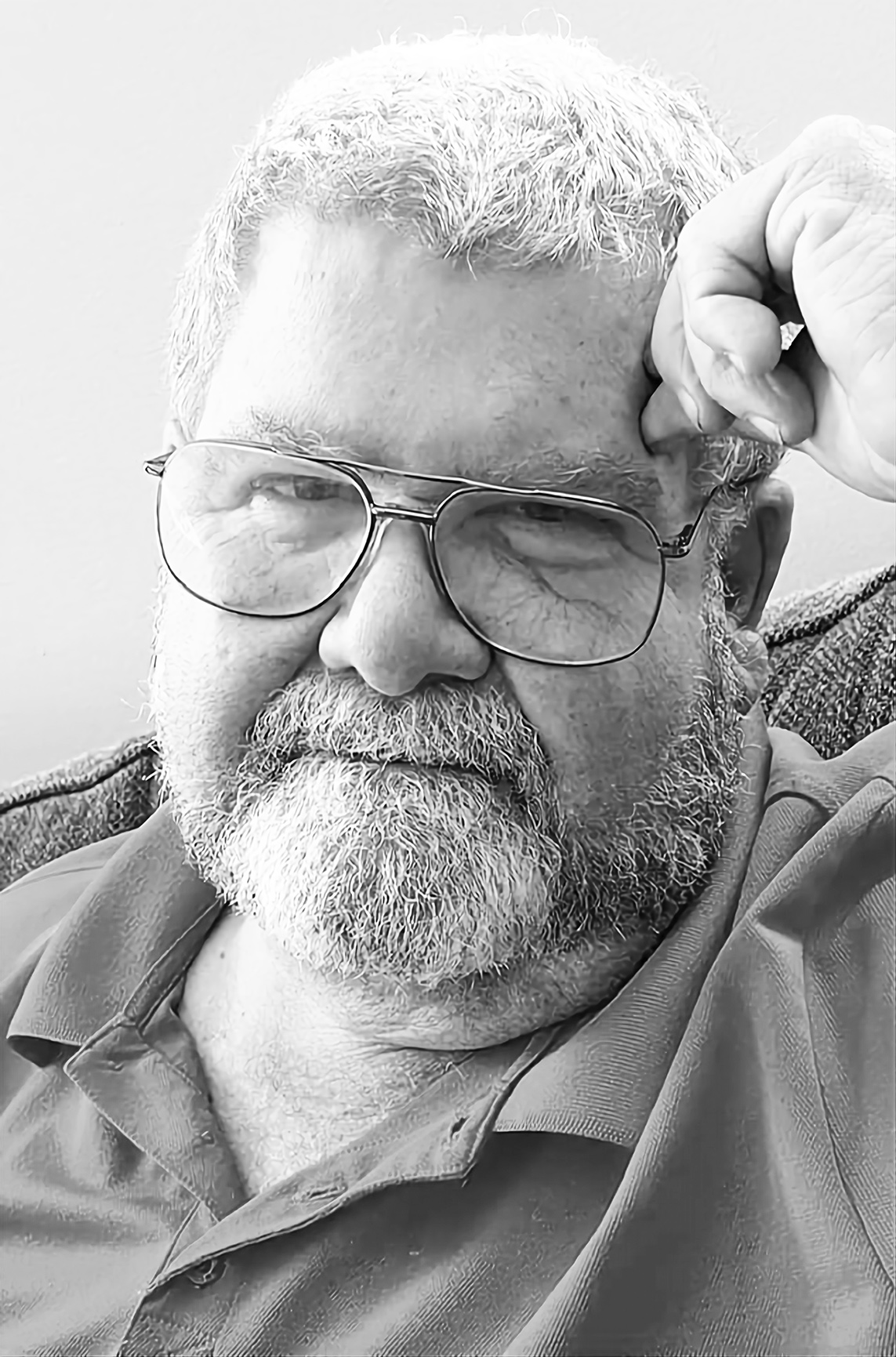 William "Bill" Clyde Johnston, 67, passed away after an extended illness on Saturday, July 22, 2023. 
He was preceded in death by his parents, Clyde William and Hazel White Johnston.
He is survived by his loving wife of 44 years, Valerie Oder Johnston; daughter and son-in-law, Caroline Mora (Andres Mora Guevara); son, Tyler William Henry Johnston; grandchildren, Austin, Andrew, Ariana, William and Julianna; and numerous close family members and friends. 
The family will receive friends Friday, August 4, 2023, 12 – 1 p.m. at the Mullins Funeral Home in Radford. Memorial services will begin at 1 p.m.
In lieu of flowers, the family requests that donations be made to the Boy Scouts of America, Blue Ridge Mountains Council, P.O. Box 7606, Roanoke, Virginia, 24019.
The Johnston family is in the care of Mullins Funeral Home & Crematory in Radford.