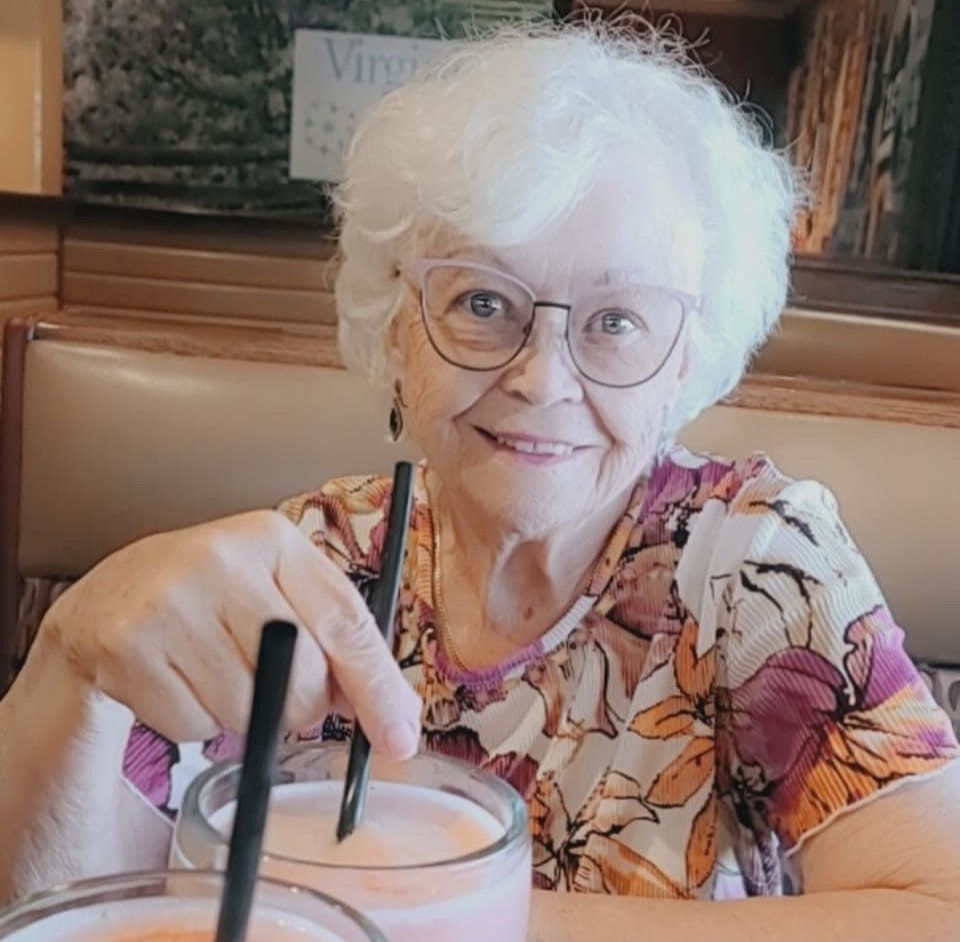 Mary Virginia Webber Harris, 81, of Radford, passed away on Saturday, July 22, 2023. She was preceded in death by her parents, James Leroy and Mary Ruth Huff Webber; her loving husband, Robert "Buckeye" Painter Harris; and her brother, Jimmy Webber.
Survivors include her son, Mark Harris; daughters and sons-in-law, Sandy Prisk Buettiker (Alex), and Karen Lea Savvides (Savva); grandchildren, Katy and A. Duncan, Jessica Prisk, Matthew Prisk, George Savvides, Athena Savvides and Ares Savvides; sister, Kathy Caplan; sister-in-law, Yvonne Webber; and many other family members and friends.
Per her request, no services will held at this time. 
The Harris family is in the care of Mullins Funeral Home & Crematory in Radford.