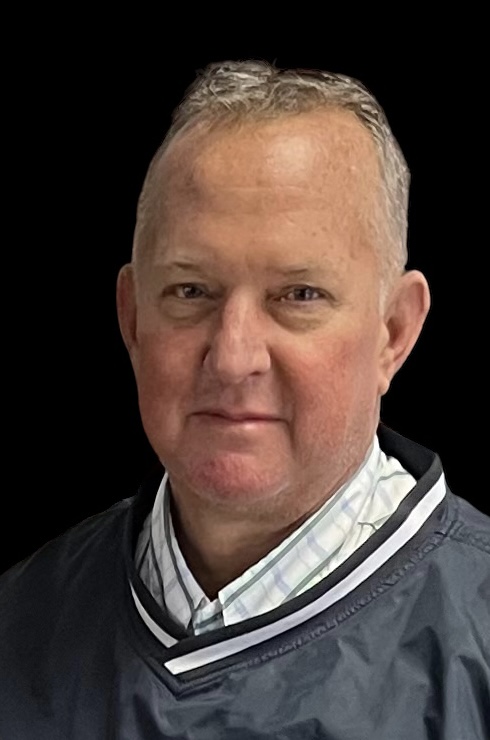 Christopher Scott McCormick, 54, of Radford, passed away on Monday, May 8, 2023. 
Christopher served in the Army Reserves as an Army MP, Civilian Police Officer, and he specialized in Army Safety. He previously served as a dedicated police officer for the City of Radford, as well as Virginia Tech. Christopher was preceded in death by his father, Jim McCormick; grandparents, James and Gladys McCormick and Claude and Helen Matthews.
Survivors include his loving wife, Angel McCormick; son, Christopher Scott McCormick, II; his mother, Ann McCormick; brother and sister-in-law, Bill and Denise McCormick; nieces, Haley, Mallory and Kendall McCormick; his wife's family; and numerous other family members and close friends.
A graveside service, open to the public, with full military honors was held Friday, July 28, 2023, at the Southwest Virginia Veteran's Cemetery in Dublin with Tim Utt officiating. 
In lieu of flowers, the family requests that donations be made to the American Red Cross, PO Box 37839, Boone, IA 50037-0839.
The McCormick family is in the care of Mullins Funeral Home & Crematory in Radford.