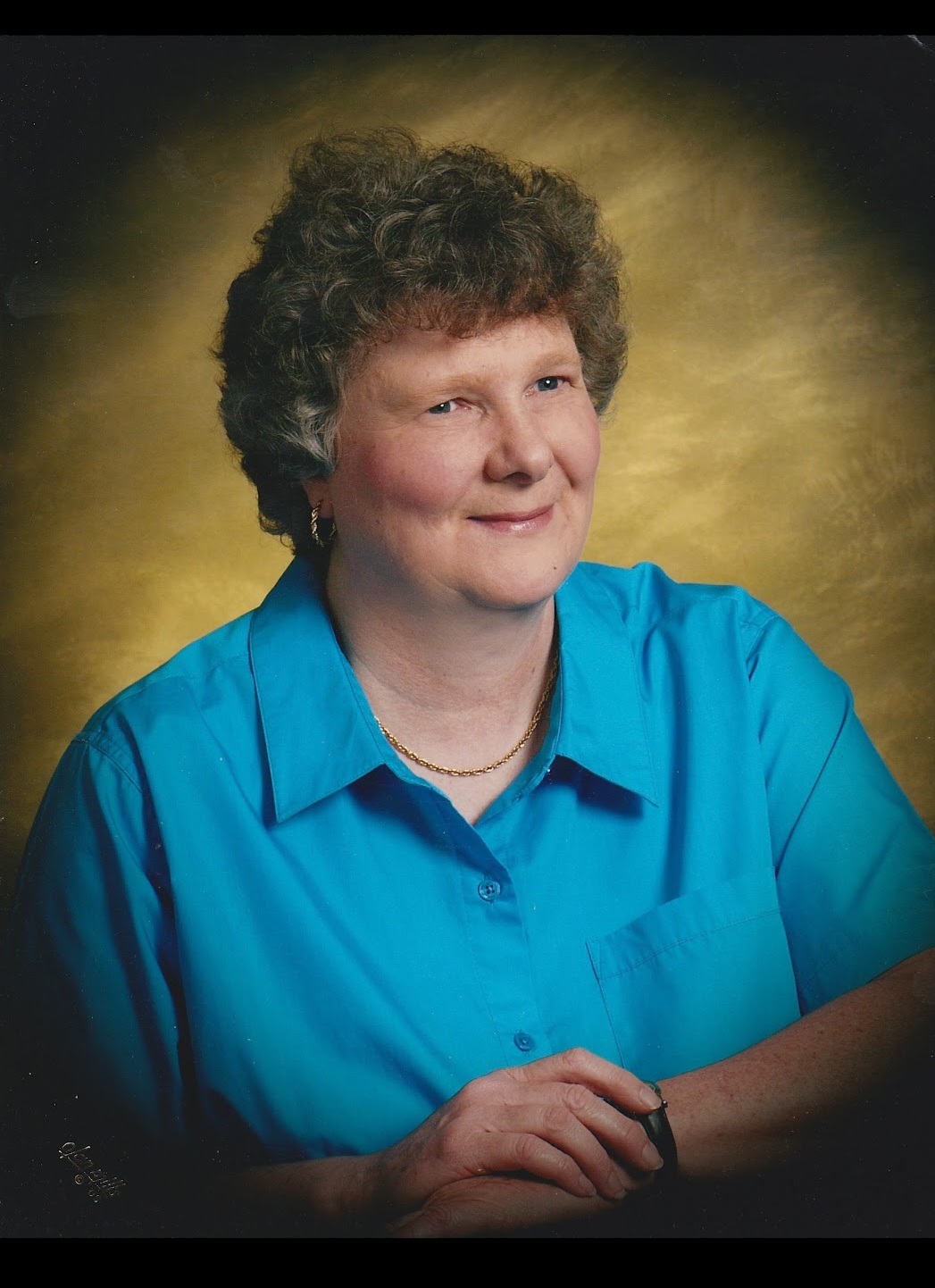 Linda Fay Nunley, 75, passed away on Friday, July 21, 2023. 
She was a 1967 graduate of Christiansburg High School and attended Piedmont Bible College in North Carolina. Sis was a tomboy growing up. She loved to climb trees and play in the woods. She was a cashier at Sears during her 20's in Winston-Salem. She could work on cars and drove an 18-wheeler later on in life. Linda moved back to Christiansburg and drove a school bus in Riner for Montgomery County Schools.
She was preceded in death by her parents, William Howard and Ethel Shrader Nunley; and her brother, Bobby Ray Nunley.
She is survived by her brothers and sisters-in-law, Ronnie Nunley (Rita) and Johnny Nunley (Rena); sister and niece, Brenda Kittinger and Michelle; best friend and cousin, Marsha Brady; and many other nieces, nephews, family members and special friends. 
The family received friends Wednesday, July 26, 2023, at the Mullins Funeral Home in Radford. Funeral services followed with Pastor Johnny Nunley officiating. 
A graveside service was held Thursday, July 27, 2023, at Park Lawn Memorial Gardens, 2730 Peter's Creek Parkway, Winston-Salem, N.C., 27127, with Pastor Johnny Nunley officiating.
The Nunley family is in the care of Mullins Funeral Home & Crematory in Radford.