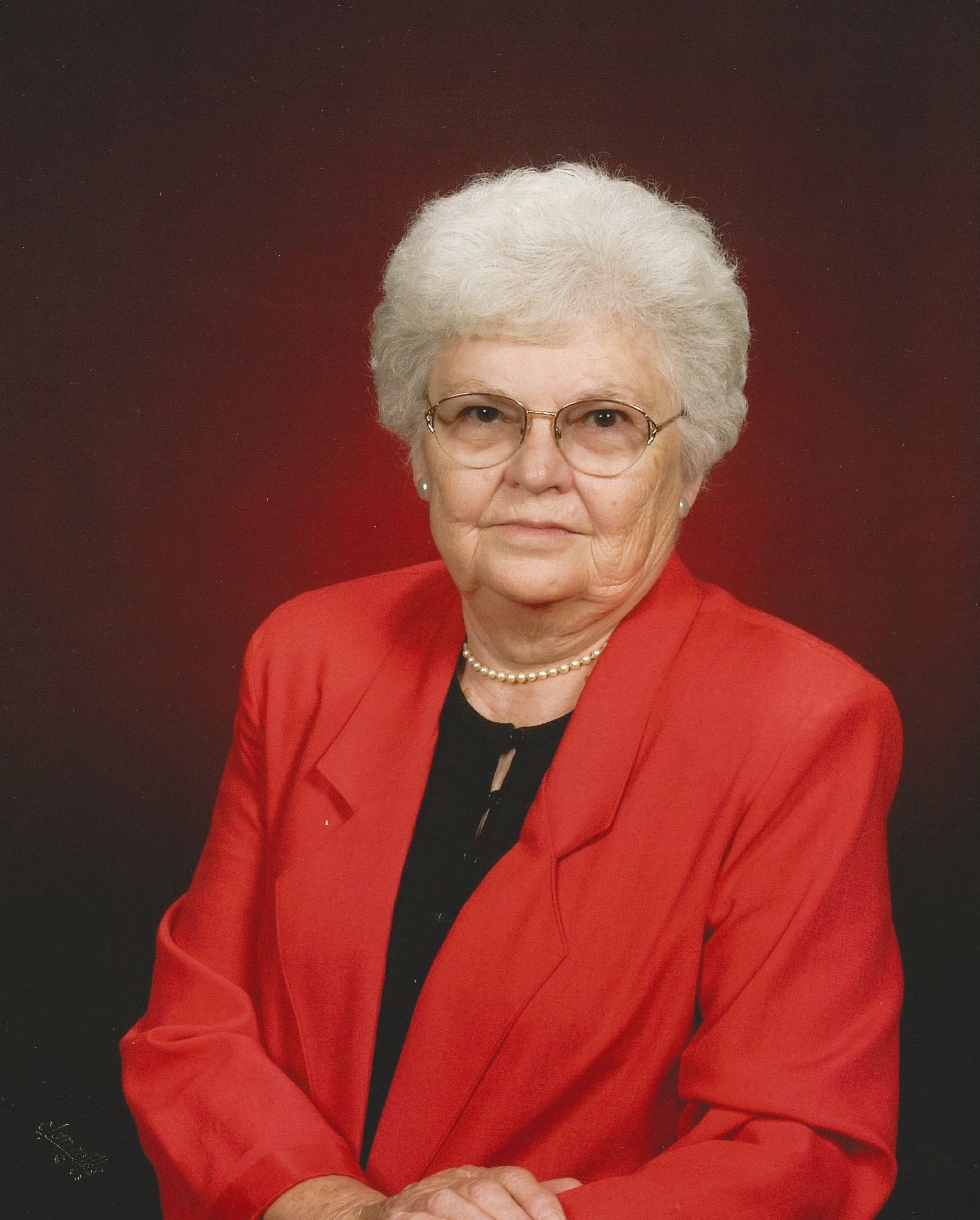 Roxie Helen Long Dishon, 97, departed this life on Monday, Sept. 25, 2023. 
She was born April 21, 1926, to parents Cooper Kunkle Long and Nancy (Nanny) Duncan Long. She grew up on the Long family farm on the banks of Little River in Snowville.  She attended Green Hill School (Snowville, Va.) and graduated from Draper High School.
She married Eddie Vernon Dishon, also of Snowville, on Dec. 23, 1946. They spent most of their years together living in a house on West Main St. in Radford. Eddie departed this life in 2002. 
Roxie was a hard worker and loved spending time in her garden during the growing season and quilting in her basement in the Winter. She made countless quilts for family and friends and always enjoyed cooking a home-cooked meal for those she loved. 
Roxie was preceded in death by her parents and all her siblings and their spouses, brothers, Warren Harrison Long and wife Velva, and Nathan Abraham Long and wife Melba, and sister, Mary Long Young and husband Clifton (Snookie).
Left to cherish her memory are nephew, Charles Edgar Long and wife Cathy; nieces, Peggy Long Collins and husband James, Donna Long Conklin and husband Michael, Nancy Young Newton, and Betty Kaye Smith and husband Curtis; grand nephews and grand nieces, Derek Long, Cooper Long, Jason Worrell, Clifton Phillips, Patrick Phillips, Kimberly Wright, and Heather Smith; many great grand nephews and nieces; and many close family friends to cherish her memory as well.
Roxie was a member of Gethsemane Baptist Church in Radford.
A special thanks to the Caregivers at Pulaski Health and Rehab.
A graveside service to celebrate her life was held Friday, Sept 29 at Highland Memorial Gardens in Dublin. She was buried next to her husband Vernon as well as her parents and siblings.
The family is in the care of Mullins Funeral Home in Radford.