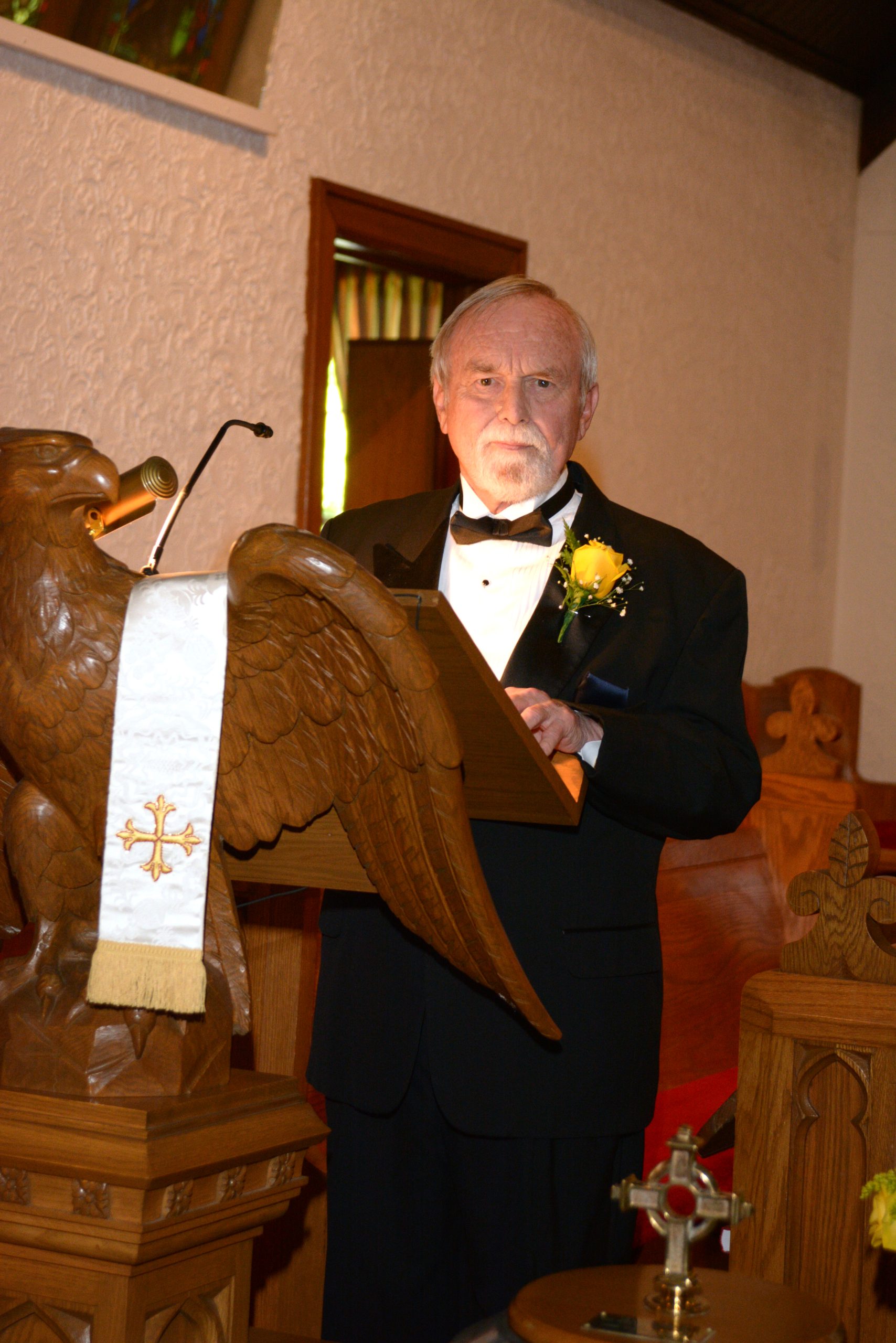 Michael Albert Cluver, 81, of Radford, passed away Friday, Sept. 29, 2023. He was a member of Grace Episcopal Church and a tool salesman for over 40 years. Michael was preceded in death by his parents, Henry and Ursula Cluver.
Survivors include his son and daughter-in-law, Michael and Crystal Cluver of Christiansburg; daughters and sons-in-law, Georgie and Adam Mejia of Houston, Texas, and Johanna and William Montague of Arlington, Va.; grandchildren, Olivia, Sarah, Mikee, Charlotte, Hattie, Elanor, and Steven; great grandchild, Klaus; and many other relatives and friends.
The family would like to thank the Hospice Team at LewisGale Montgomery Hospital for the wonderful care given to Michael.
A Celebration of Life service will be held at 3 p.m. Saturday, Oct. 7, 2023, at Grace Episcopal Church in Radford with The Rev. William Yagel officiating. A reception will follow the service.
The Cluver family is in the care of Mullins Funeral Home & Crematory in Radford.