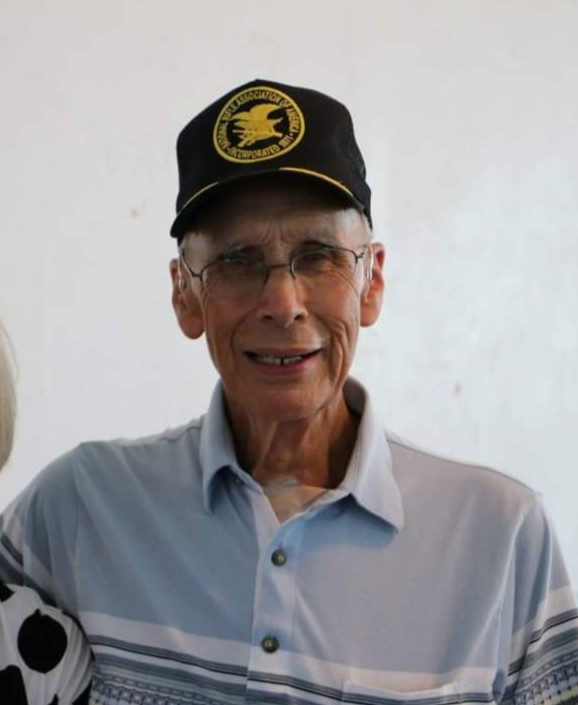 Robert "Bobby" Lyons VanHoy, 80, passed away Saturday, Sept. 30, 2023, at his home in Dublin surrounded by his family. He was a well-known drywall contractor. Bobby was preceded in death by his parents, James and Elsie VanHoy; and sisters, Wanda Reid and Janie Nichols.
Survivors include his loving wife of 58 years, Norma F. VanHoy; son, Bobby Lee VanHoy (Tammy Ramsey); daughter, Angie Bentley (James); grandchildren, Andy VanHoy (Mallory), Aaron VanHoy, and Logan Bentley; six great grandchildren; and many other nieces, nephews, other relatives and friends.
The family would like to thank all of his doctors and Candice, Jessica and LeaAnn of Intrepid Hospice for their excellent care of Bobby.
The family will receive friends from 11 a.m. until 1 p.m. on Wednesday, Oct. 4, 2023, at the Mullins Funeral Home in Radford. Funeral services will begin at 1 p.m. with Pastor Kelly Howlett officiating. Interment will follow in Newbern Cemetery in Dublin.
In lieu of flowers, please consider donations in his name to Open Door Baptist Church, PO Box 936, Pulaski, VA 24301.
The VanHoy family is in the care of Mullins Funeral Home & Crematory in Radford.