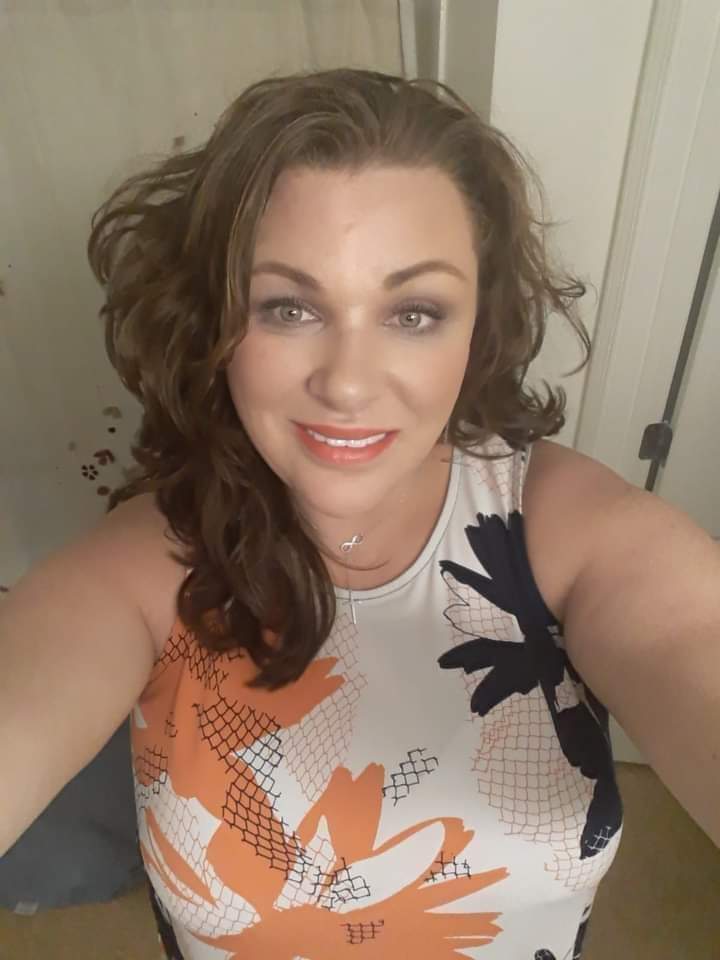 Stashia Steffani Martinez, 42, of Dublin, passed away on Saturday, Sept. 30, 2023. She was a faithful Christian who loved traveling, especially to the beach, shopping, trying new restaurants, but more than anything else, her husband Bobby. Stashia was also very proud of her involvement in multiple support groups, where she was always looking to help others in their time of need. She was preceded in death by her parents, Noel Steffani and Tamara Wingo.
Survivors include her husband, Bobby Martinez; her sister, Cady Farmer; caregiver and her fiancé, Mary Eanes and Brandon Riffe; special dog, Bailey; and many other relatives and friends.
The family will receive friends from 5 p.m. until 6 p.m. on Thursday, Oct. 12, 2023 at the Compassion Church in Radford at 1820 Second St. Radford, Va 24141. A memorial service will begin at 6 p.m. with her special friend and Pastor Chandler Jones officiating.
The Martinez family is in the care of Mullins Funeral Home & Crematory in Radford.