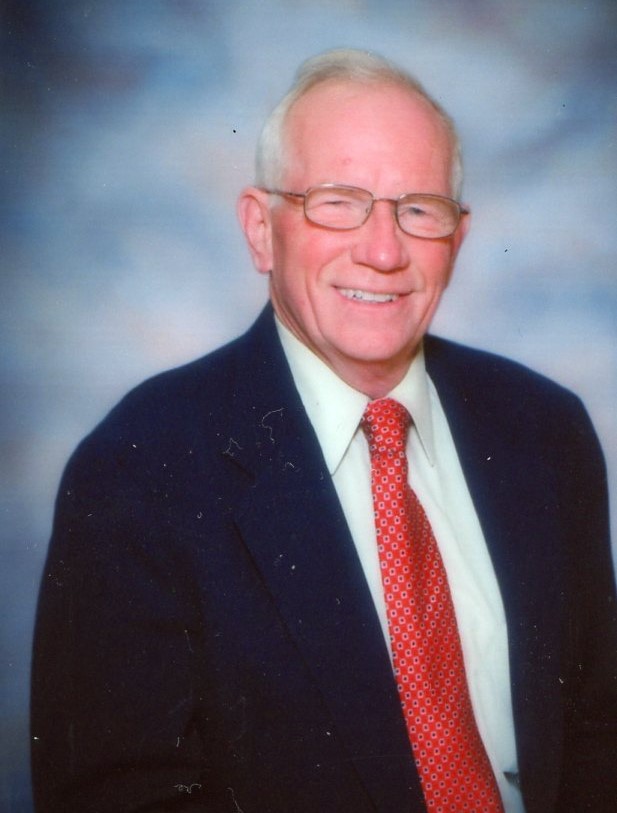 James Dale Politis was born on Sept. 20, 1947, and passed peacefully at home in Christiansburg with his family on Oct. 10, 2023. 
He is preceded in death by his father, James A. Politis, his mother, Della Sexton Kaufman, and stepfather, Ernest Kaufman. He is survived by his wife of 47 years, Janice (Jan); stepmother, Lorraine Politis; children James D. Politis II, wife Stephanie, Jeannetta Politis, husband Luis Prado-Roman, Jason Politis and wife Callie; grandchildren Emma, Andrew, Gavin, and Jenna Rae; siblings Evelyn Bluemke, Karen Kaufman (Kevin), Sue Kaufman, Michael Kaufman (Debbie); sister and brothers-in-law, Cathy and Pat Riordan, Becky Klein, Nanette and Doug Soliday, and many nieces and nephews.
Jim was born in Chicago, Ill., and entered the United States Air Force in 1966 and was honorably discharged in 1970. He then attended Olympia Community College in Olympia, Wash., and started his professional career at Eichley Corp. He joined the family business at CB Centers of America in 1974, first traveling the country, which is how he met his wife, Jan in 1975 in Harrisburg, Pa. It was love at first sight and they married on Feb. 7, 1976. He then became the Branch Manager for CB Sales and he and Jan moved to Houston, Texas, and were there from 1976 to 1981.
Jim's entrepreneurial spirit kicked in and he and Jan moved the family to Knoxville, Tenn. in 1981 where they started J&F Distributing and ran it until they sold it in 1991. They purchased Jan's family farm in 1990 and moved the family to Riner in 1992 where they ran Brush Creek Buffalo Farm, raising buffalo along with Brush Creek Buffalo Store in the heart of beautiful downtown Riner. He was on the Montgomery County Board of Supervisors from 1998 until 2013 where he was board chair for four different years and vice chair for two years. He was a dedicated public servant always working to better his community. In addition to his service on the Board of Supervisors, Jim championed for the legalization of industrial hemp and was instrumental in lobbying for the Farm Bill which did legalize industrial hemp in 2014.
After receiving a heart transplant in 2015, Jim continued his work with hemp by co-founding ChyloCure, a CBD supplement company with patented compounds, in conjunction with Tom Piccariello of Synthonics until he retired in 2021.
Jim will be remembered in the hearts of his family and friends who loved him dearly. His nieces and nephews will forever remember to "Shut the door, turn off the lights." 
The family would like to thank Carilion Hospice for caring for Jim for the last several weeks with special thanks to nurses Sarah, Wendy, Joelle, and Cindy and CNA Kayla and Dr. McCoy for their special attention. A special thank you to Dr. David Bergin, Nurse Beth Falen, and the rest of the Transplant Team at UVA Medical Center who cared for him since 2015.
Visitation will be Saturday, Oct. 21, 2023, 10 a.m. to noon at Horne Funeral Home. A memorial service will follow at noon in the Chapel.