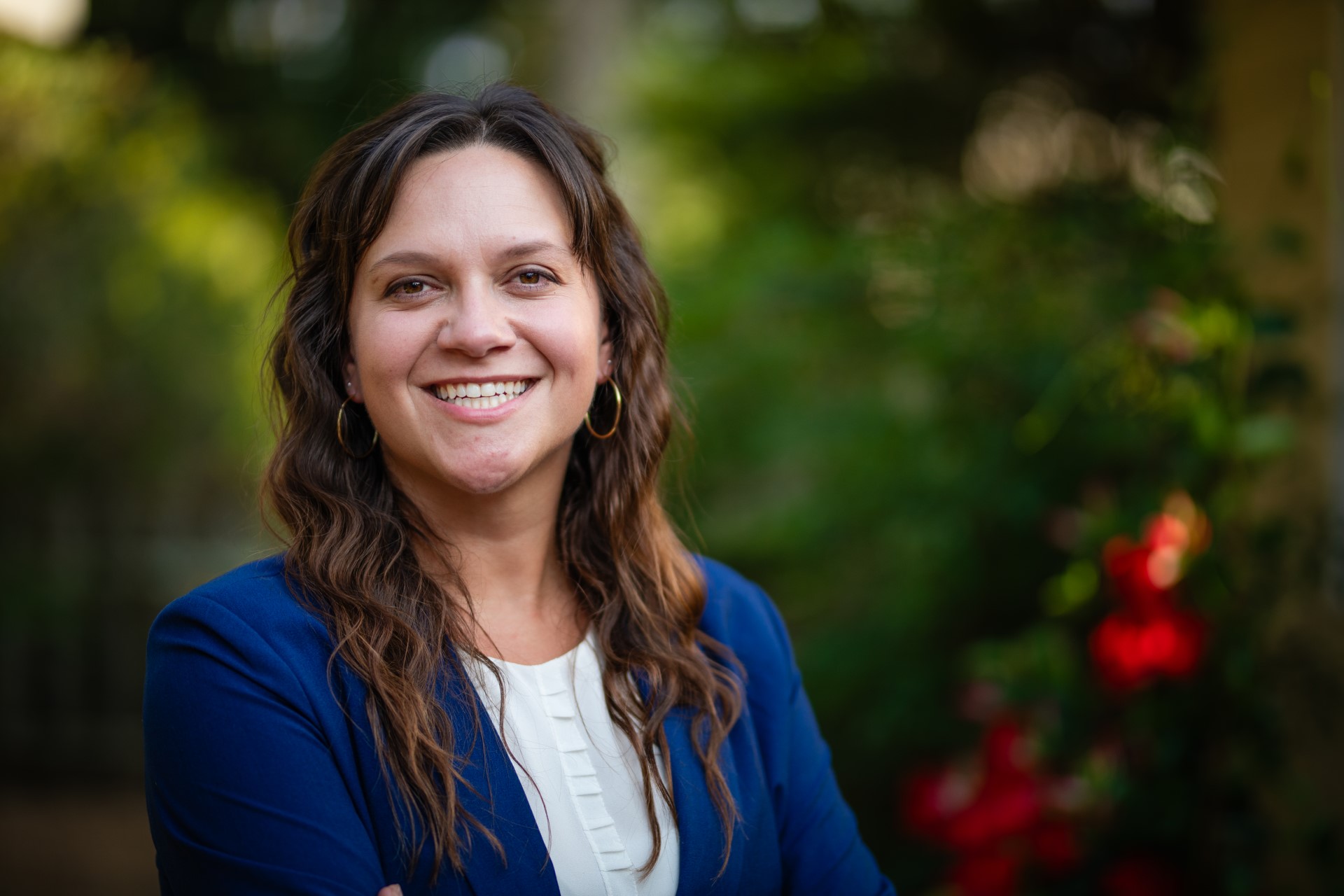 Lori Graham
Contributing Writer
Chris Obenshain (R) and Lily Franklin (D) are both running for the Virginia House of Delegates District 41, which covers a large portion of Montgomery County, and parts of Roanoke County. 
At a recent forum, moderator Dwayne Yancey, executive editor of Cardinal News, asked the candidates questions about their priorities in the district, such as bipartisan work and teacher shortages that appeared to be areas of agreement. Points of disagreement arose in topics on abortion, transgender rights, gay marriage and gun laws. 
Solutions to teacher shortages in schools focused on improving the classroom environment for instruction, through increased empowerment to educators, and less on increased pay.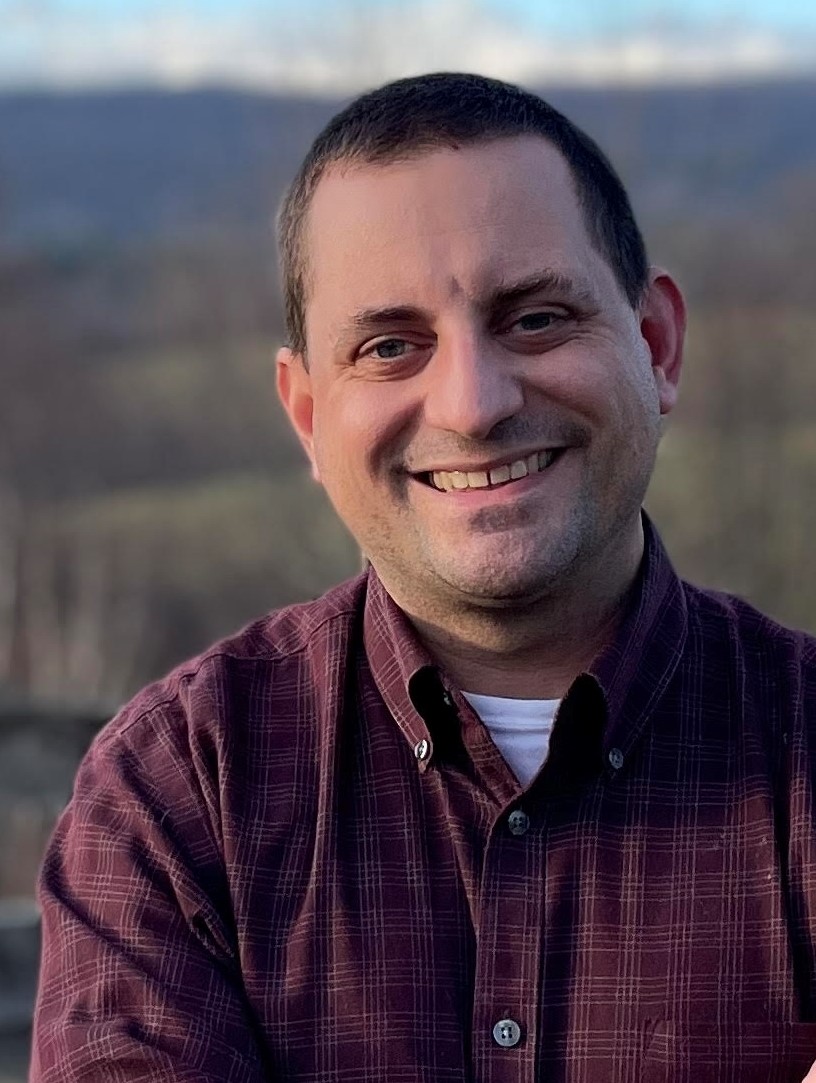 "You've got to have good leadership in the schools, leadership that backs up the teachers," Obenshain said. "We have to return to discipline, a disciplined system in the schools that removes disruptive students from the classroom so that everyone else can learn." 
As a former math teacher, Franklin said she feels increased funding in the schools will help with ensuring educators have the appropriate supplies and smaller class sizes to better provide a better educational environment. 
"We need to be thinking through what it really means to empower teachers and parents and students, because right now we're leaving a whole community behind," Franklin said.
Obenshain agrees that parents should be a part of the conversation but that "teachers have seen a 7% raise and an historic investment in education." 
The candidates also addressed regulation issues with the legalization of marijuana in Virginia. Black market sales, "share shops" that offer a gift of cannabis with a high-priced item, and increased access of marijuana to youth are some of the issues that were mentioned during the discussion between candidates. 
"We're now allowing kids to get access to marijuana that's not regulated and that's dangerous for them. There's all kinds of things that can be laced into these, into marijuana and we need to make sure that we're protecting public health and that we are getting the full benefits that we could," Franklin said. "I mean what we could see with legalization is the same thing we saw with micro-breweries across southwest Virginia where we see revitalization." 
Obenshain responded on the issue of marijuana that those adults who are using it legally in their home and not causing harm to anyone is not a problem for him. 
"What I do have a problem with is several things about this law and one of those is when people who decide to use marijuana and get stoned get behind the wheel of a vehicle and put people's lives at risk," Obenshain said. "The Democrats killed a Republican bill that would have set a blood alcohol limit for marijuana the same way there is one for alcohol." 
Obenshain also mentioned the dangers of THC infused edibles that have been found accessible to school children, calling out Franklin for her work under Delegate Sam Rasoul (D).
"I would absolutely agree with you that I do have to take credit for that and that's the reason why Delegate Rasoul stood on the House floor and putting in a bill to ban Delta 7 and Delta 8 and those kinds of legislation because we saw that those were marked to children and that we had to put in legislation to make sure we're protecting those youth," Franklin said. 
Abortion questions, sent in by several residents in the district, prompted disagreement between candidates when they were asked to respond to their position on abortion legislation. 
Obenshain agrees with Governor Youngkin that "abortions should be banned after 15 weeks, with exceptions for rape, incest, and the life of the mother." 
Franklin stands with woman's choice to abort, keeping the current laws in place. 
"You would support keeping the current law?" Obenshain asked Franklin. 
"Yes," Franklin said. 
"You would oppose the amendment Democrats have introduced in the General Assembly; you would vote against that amendment to allow abortion to four weeks?" Obenshain said. 
"I'm happy with where the laws are today," Franklin said. 
Another point of disagreement between the two candidates concerns more restrictions on gun laws. 
"The Republicans have actually made some significant progress on a number of issues in the last legislative session. They put forward a bill to provide a tax credit for safe gun storage. That was a great idea, and it passed overwhelmingly," Obenshain said. "The Republicans have also brought in Project Cease Fire, which has had some success in other places with reducing gun violence without infringing on people's Second Amendment rights." 
Franklin agreed that there needs to be bipartisan discussions around these things, such as red flag laws. 
"Talking about background checks and talking about again, like Chris was saying, around safe storage. That piece of legislation that passed from the Republicans was a really good piece of legislation that helped move people further," Franklin said. 
Obenshain rebutted Franklin's comment on red flag laws, saying it infringes on people's rights because in some of these cases, people have not committed a crime. 
However, the audience erupted in disagreement when Yancey asked Obenshain if he should be able to buy an AR-15.
"Absolutely, an AR-15 is just a rifle. It's a rifle," Obenshain said. 
Transgender issues such as parent notification when students are requesting a change in gender identity or pronouns and if transgender students should be permitted to play sports in the gender they have transitioned to. 
"Absolutely parents should be notified. Parents need to be informed about what's going on for their, with their child, and schools should never be keeping secrets from parents. That should never happen," Obenshain said. "Secondly, boys don't belong in girls' locker rooms. Boys don't belong in girls' bathrooms. It's that simple."
Obenshain said boys should not be competing in girls' sports either. 
Franklin did not specifically comment on transgender students competing in sports but stated that she is for what makes students feel accepted and keeping politics out of the schools on this topic. 
Obenshain closed by emphasizing his experience and connections to Southwest Virginia. He has spent 15 years as a prosecutor, over 20 years in the military, previously as an enlisted mechanic and now a major in the Army JAG Corps, and five years as a parent. His family is originally from the Prices Fork area of Blacksburg, Virginia. 
"If you send me to Richmond, I'll be a partner with the governor to pursue a future based on economic opportunity, parental empowerment, and safe community," Obenshain said. 
Franklin ended the discussion forum by reiterating her past, that her family had economic struggles and wanted to help people experiencing the same economic and health issues that citizens are experiencing. 
"I am going to fight like heck to ensure that our region has a strong voice in Richmond, because right now that's not happening. This past year, just a few months ago, we passed a budget out of Virginia and the top takeaway is that southwest Virginia got left behind. They cut our critical projects, projects that we needed right here in our home," Franklin said. 
Early voting ends Nov. 4 and elections will take place on Nov. 7.