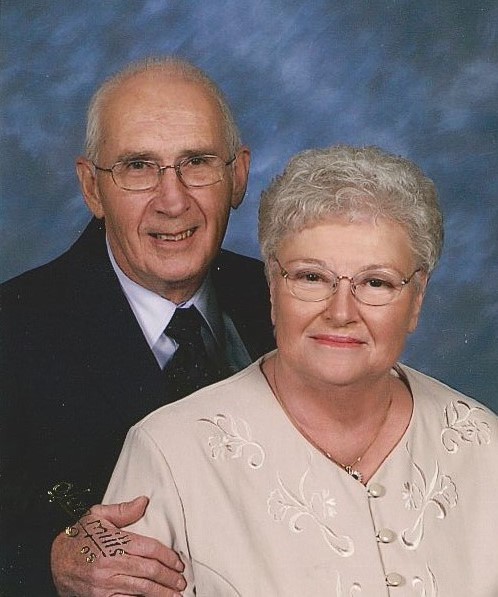 Charlotte Akers Boyd, 83, of Radford, passed away Thursday, Oct. 19, 2023. 
She was a member of Fairlawn Grace Brethren Church and retired from Burlington Mills as a weaver. She was preceded in death by her parents, James and Russell Akers; husband, Dale McNair Boyd; and brothers, Ralph, Bill, Edgar, and Edward Akers.
Survivors include her sons, Ricky Dale Boyd and Vickie, Timothy Michael Boyd and Ruth, and Phillip Lee Boyd and Laura; grandchildren, Lanie, Jesse (Ana), Lily and Eva; great grandchildren, Michael, Colt and Hazel; and many other relatives and friends.
The family will receive friends 11 a.m. until 12 p.m. on Wednesday, Oct. 25, 2023 at Fairlawn Grace Brethren Church. Funeral services will begin at 12 p.m. with Pastor Cameron Mitchell officiating. Interment will follow in Sunrise Burial Park.
In lieu of flowers, please consider contributions to Alzheimer's Association, Central and Western Virginia Chapter, 355 Rio Road West Suite 102, Charlottesville, VA 22901.
The Boyd family is in the care of Mullins Funeral Home & Crematory in Radford.