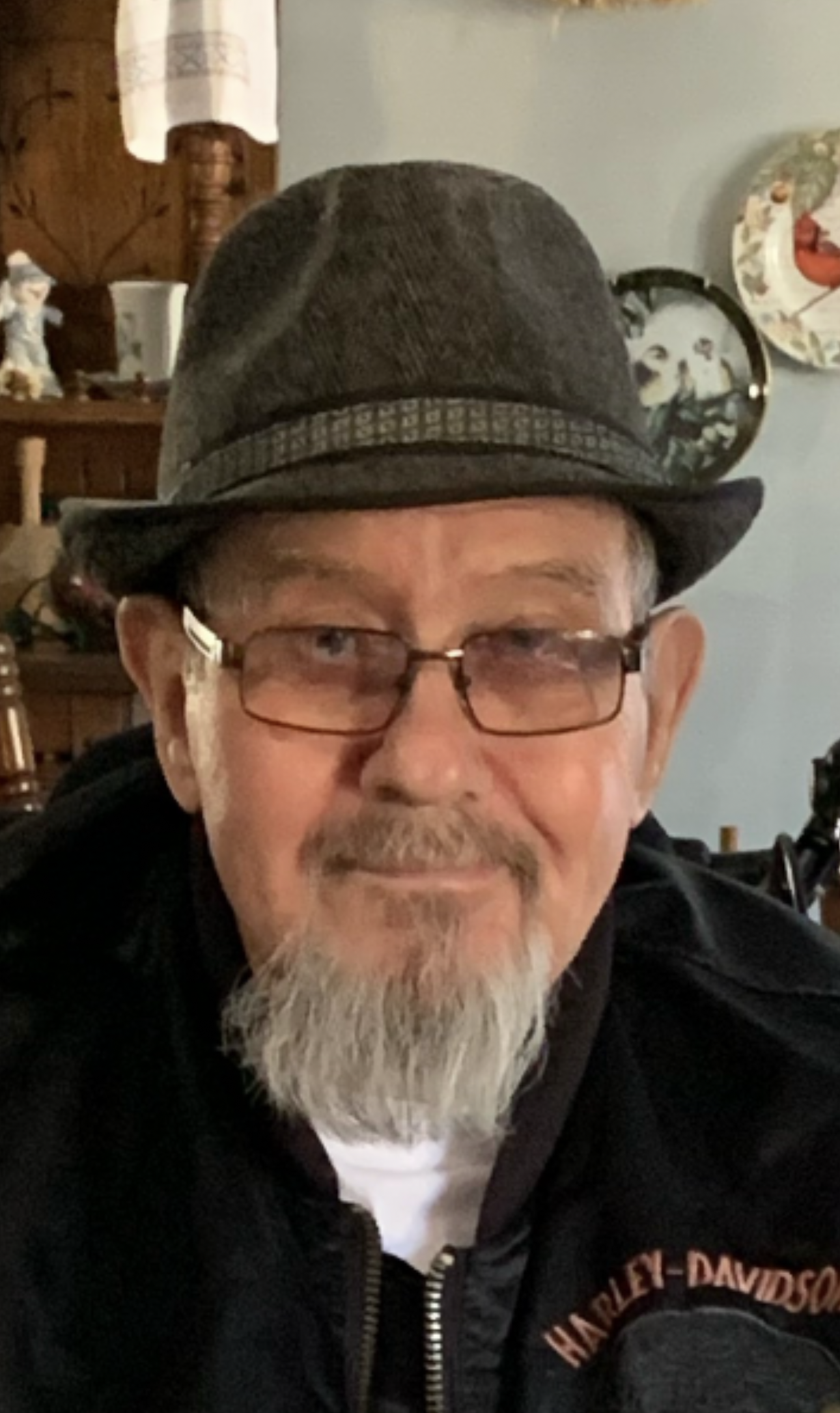 Bob "Zipper" Bishop, 78, of Pulaski, passed away Friday, Oct. 20, 2023. He retired from L.H. Corp as a machinist. Zipper was preceded in death by his parents, Waddie Bishop and Clydia Roop Altizer; brothers, Richard and Waddie, Jr.; and sister, Frances.
Survivors include his wife, Robalene Litchford Bishop; sons, Michael Bishop and Shannon Bishop (Sabrina); grandchildren, Kelsey, Samantha (Torib), Sidney, and Dakota; great grandchildren, Luke and Zoe; special caregivers, Kendra Barrett, Carnida Barker, and Angie Akers; and many other relatives and friends.
The family received friends Tuesday, Oct. 24, 2023, at the Mullins Funeral Home in Radford. Funeral services followed with Pastor Perry Slaughter officiating. Interment followed in Roselawn Memorial Gardens in Christiansburg.
The Bishop family is in the care of the Mullins Funeral Home & Crematory in Radford.