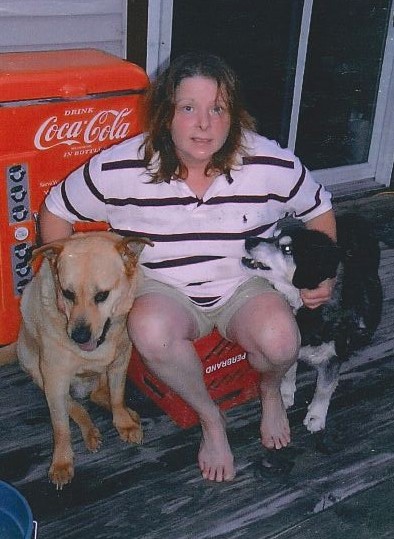 Linda Jean Graham Auld, 64, of Fairlawn, passed away Monday, Oct. 30, 2023. 
Survivors include her husband, Stuart Charles Auld; son, Anthony Wayne Davenport; brother, Steven Graham; sisters, Bonita Ridlon, Colleen Graham, Nancy Gardner, and Darla Fee; and many other relatives and friends.
In lieu of flowers, please consider the Radford Humane Society, PO Box 581, Radford, VA 24143 or the charity of your choice.
The Auld family is in the care of Mullins Funeral Home & Crematory in Radford.