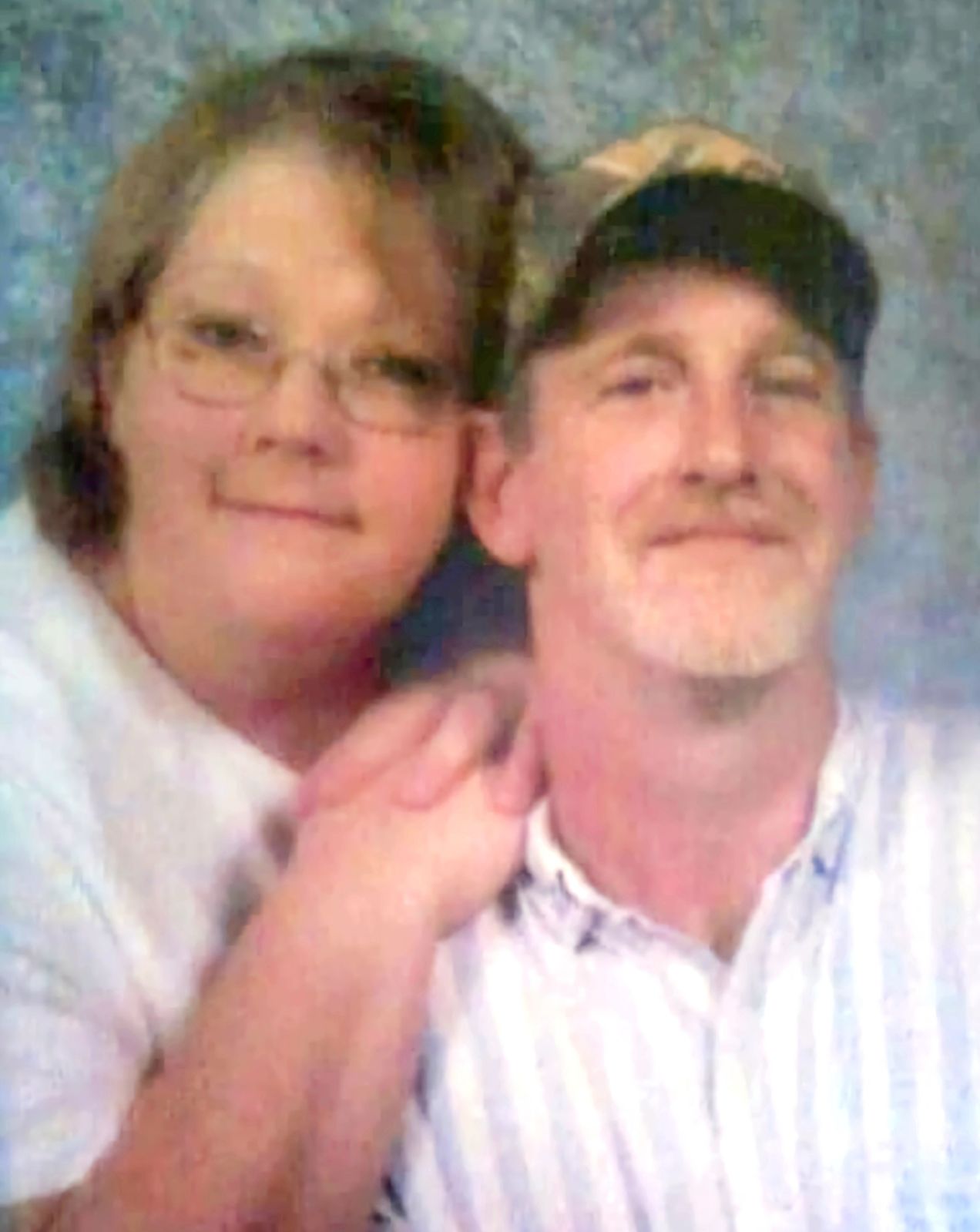 Cynthia Gail Whittaker, 56, passed away on Monday, Oct. 23, 2023. 
She was preceded in death by her parents, Gary and Patsy Whittaker; her brother, Michael Wayne Whittaker; her son, Shaun Whittaker; and her granddaughter, Skylan Whittaker.
Survivors include her son, Thomas Linkous; daughter, Hallie Linkous (Corey Graves); grandchildren, Isabelle Whittaker, Addison Linkous, Alivia Linkous, Zander Graves, Xaiver Graves, Massie Graves, Kane Moded, and Kage Moded; great-granddaughter, Astrea Whittaker; boyfriend, Larry Nester; sister, Kimberly Andrews (Ernest); step-sons, Jacob and Daniel Nester; step-daughter, Pamela Nester; and many other family members and friends.
The family received friends Wednesday, Nov. 1, 2023, at the Mullins Funeral Home in Radford. Memorial services will begin at 5 p.m. with Pastor Eddie Dalton officiating.
The Whittaker family is in the care of Mullins Funeral Home & Crematory in Radford.