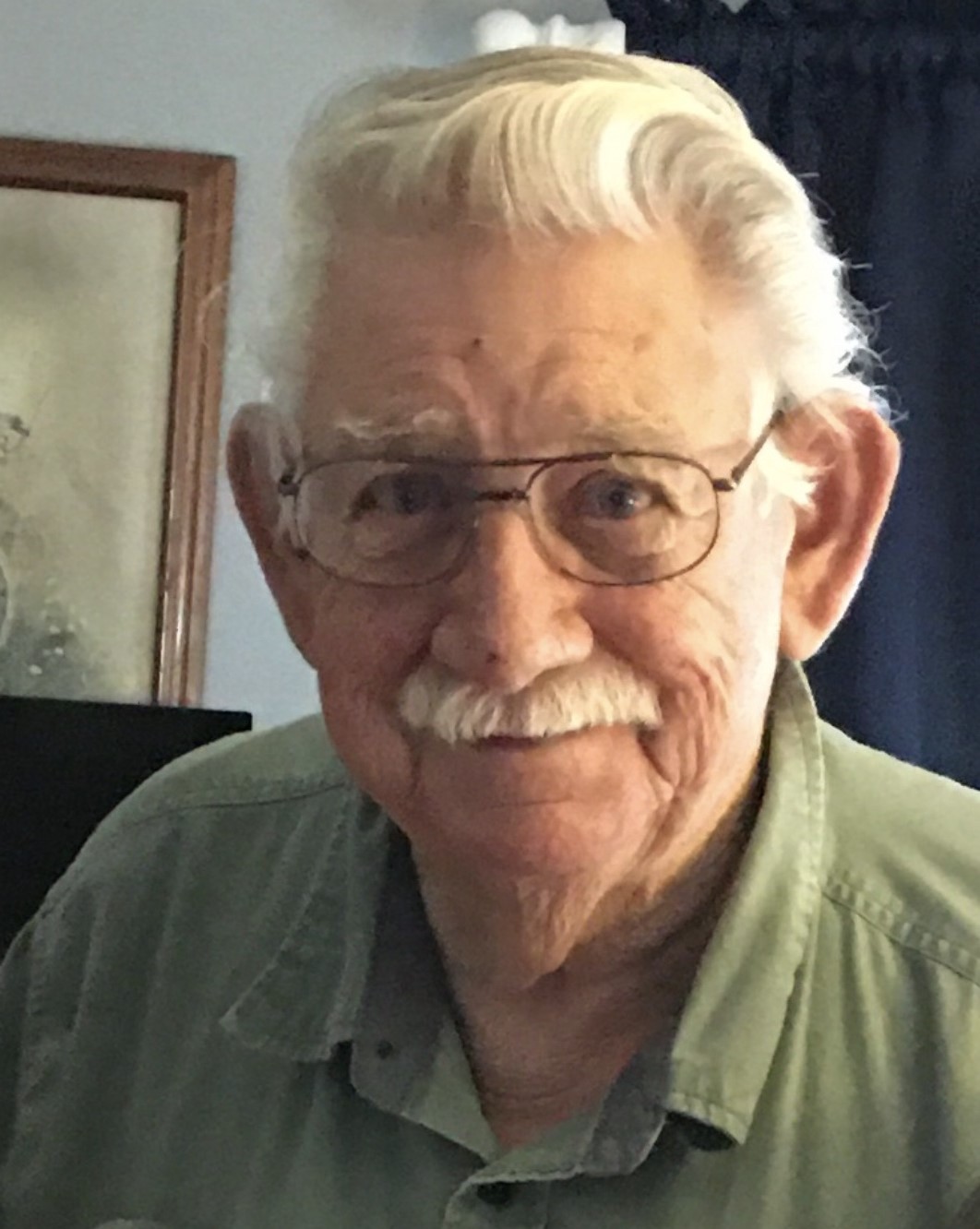 Frank "Sonny" Gerard Havens, 81, of Radford, passed away at his home on Wednesday, Nov. 1, 2023. 
Frank retired as an Animal Control Officer for the City of Radford. He was a volunteer firefighter for Radford for many years. Frank was a dedicated friend and family man. If you needed a laugh, a good story, a shoulder to cry on, a piece of candy, or someone to tell you what you needed to hear; he was the one to go to. The arms of many chairs would be worn out because there was always someone right there with him, hanging onto every word he said when he would tell his stories. He was preceded in death by his parents, Robert Alexander and Thelma Wright Havens; and his loving wife of 54 years, Darlene Dobbins Havens.
Survivors include his son and daughter-in-law, Larry and Kathy Havens; daughters and son-in-law, Sherry Feeny, Tina Edmonds and Cindy and Pat Cahill; grandchildren and their spouses, April and Josh Tabor, Justin and Katie Havens, Erica Havens, Jesse Edmonds, Joey and Juliana Edmonds, Jenna and Austin Altis, and Becca and Daniel Duncan; great-grandchildren, Preston, Addy, Kennedy, Sophie, Hunter, Gracie, Aiden, Haven, Ella, Caroline, and Liliana; canine companion, Buddy; and many other relatives and friends.
The family will receive friends 10 a.m. until 11 a.m. on Saturday, Nov. 4, 2023, at the Mullins Funeral Home in Radford. Funeral services will begin at 11 a.m. with Pastor Chris Blackburn officiating. Burial will follow in the Appalachian Conference Cemetery in Dublin.
The Havens family is in the care of Mullins Funeral Home & Crematory in Radford. www.mullinsfuneralhome.com.