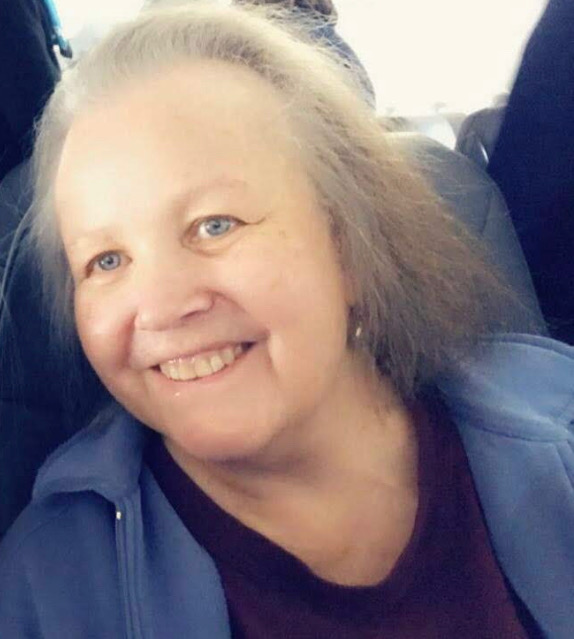 It is with heavy hearts that we announce the peaceful passing of Patricia "Patty" Anne Boyle, a beloved mother, sister, aunt, and cousin, after enduring the challenges of early-onset dementia with courage and resilience.  
A three-time cancer survivor, Patty's journey on this earth came to an end on Oct. 29, 2023, at the age of 66, surrounded by loved ones in Radford. Despite her battle with dementia, Patty's sweet and caring spirit touched the hearts of all who knew her.
Patricia was born in Washington, D.C., to the late Joseph and Dorothy Brown Boyle. She is survived by her loving daughter, Sara Boyle, of Ocoee, Fla., who was her pride and joy. She was preceded in death by her eldest sister, Kathy Wofford, of Belmont, N.C. Additional surviving siblings include sisters, Sharon Boyle of Reston, Va., Mary Phifer and husband Jim of Leesburg, Va.; brother, Mike Boyle and wife Gaye of Asheboro, N.C.; in additional to numerous nieces and nephews including David Wofford of Gastonia, N.C. who helped care for her in her final years.  Patricia also had a special bond with her cousin, Carol Sherman of Lady Lake, Fla., who shared many cherished moments together.
Patricia was a devoted single mother. Patty's only daughter, Sara, fulfilled her dreams of becoming a veterinarian, a testament to the support, encouragement, and sacrifices her mother made throughout her life. Patricia's love for her daughter was immeasurable, and she took immense pride in Sara's accomplishments and boasted about her daughter's achievements to anyone who would listen. Her love extended to her beloved grand-dogs, cats, and horses. She provided them with endless affection, treats, and belly rubs, and they, in return, offered her unwavering companionship and comfort. They will miss her dearly. 
In remembrance of Patricia Boyle, we kindly request that, instead of traditional condolences, you share your cherished memories and photos of her to celebrate her life. Patty's spirit was filled with love, compassion, and kindness and though her life was regrettably cut short, we aim to honor her beautiful legacy by preserving the profound love she shared with those around her. We kindly request your assistance in helping her beloved daughter, Sara, in keeping her mother's memory alive by sending photographs and/or stories to pattyboylelegacy@gmail.com or P.O. Box 973, Ocoee, FL 34761.  A Celebration of Life will be announced in the weeks to follow.  
The Boyle family cares for the Mullins Funeral Home & Crematory in Radford.