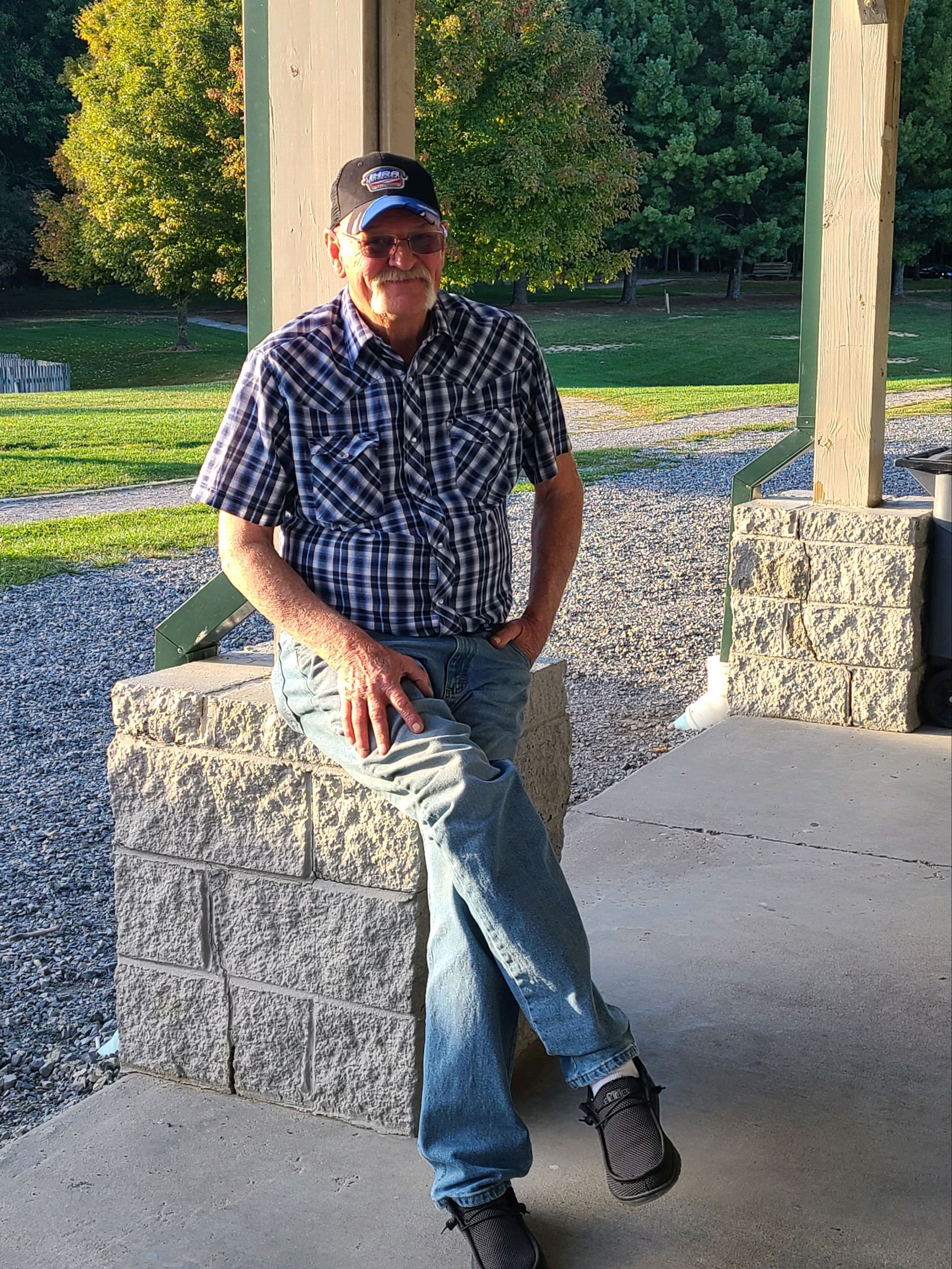 Terry Edward Winkle, 66, of Riner, passed away Thursday, Nov. 2, 2023. 
He was member of Blue Ridge Church in Christiansburg and was the owner of Winkles Dairy Farm. He was preceded in death by his father, Walter Winkle; and brother, Bobby Lee Edward Winkle.
Survivors include his wife of 45 years, Brenda H. Winkle; son, Lee Winkle (Sarah); daughter, Melissa Sheppard (Lance); grandchildren, Maddie Winkle, and Brayleigh, Kaydence and Adasyn Sheppard; mother, Ruby B. Winkle; special nephew, Justin Winkle; and many other relatives and friends.
The family will receive friends 11 a.m. – 1 p.m. on Friday, Nov. 10, 2023, at the Mullins Funeral Home in Radford. Funeral services will begin at 1 p.m. with Rev. Scott Obenshain officiating. Interment will follow in Roselawn Memorial Gardens in Christiansburg.
In lieu of flowers, please consider donations to the American Heart Association.
The Winkle family is in the care of Mullins Funeral Home & Crematory in Radford.