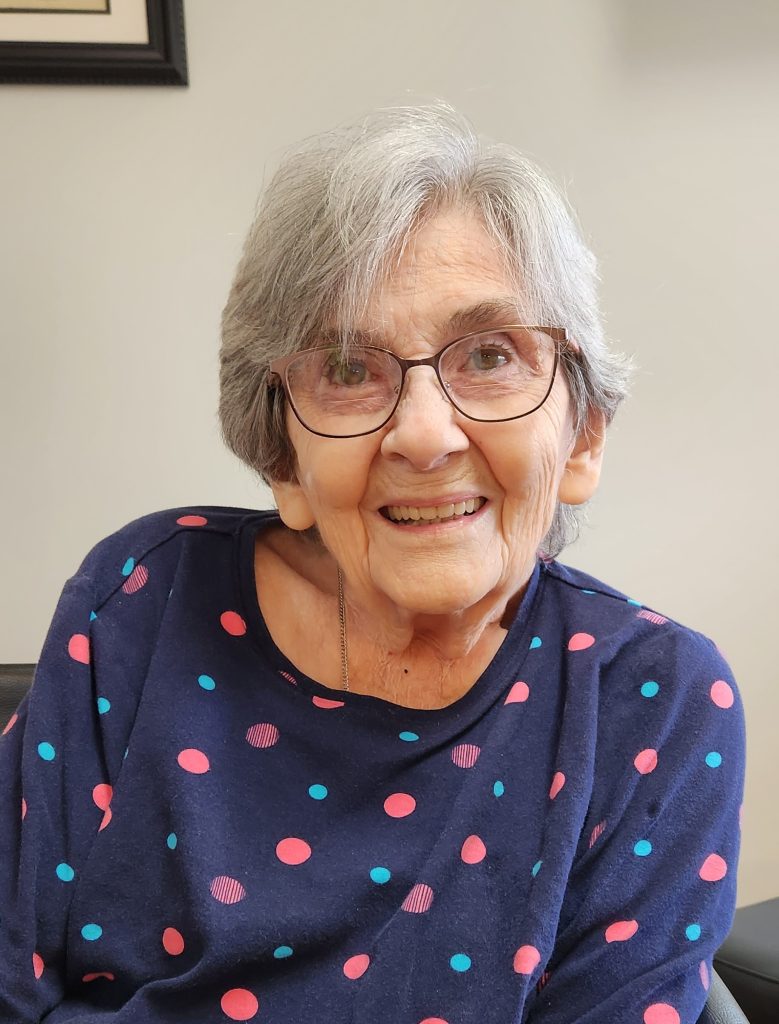 Alice Turner Sutphin, 93, of Radford, passed away Tuesday, Nov. 7, 2023. 
She was a member of Belmont Christian Church. Alice was preceded in death by her parents, Clarence and Myrtle Turner; her husband, Rev. Bobby Sutphin; son, David Sutphin; brother, Russell Turner; and sister, Lois Blevins.
Survivors include her sons and daughters-in-law, Ben and Melody Sutphin and Stephen and Peggy Sutphin; daughter and son-in-law, Crystal and Oakley Johnston; sister-in-law, Jane Alvarez; grandchildren, Allison Gilbert (Ryan), Laura Riner (Paul), Mary Dayton (Peter), Samantha Belt (Joey), Robbie Johnston (Kayla), Harmony Hixon (Jordan), and David Sutphin; great grandchildren, Leonie and Ray Riner, Audrey Dayton, Jaelynn, Janelle and Joseph Belt, Kayleigh, Cole and Kassidy Johnston, and the 10th due soon; and many other relatives and friends.
A special thank you to Good Sam Hospice and the staff of Heritage Hall for their wonderful care.
The family will receive friends 6 – 8 p.m. Monday, Nov. 13, 2023, at the Belmont Christian Church in Christiansburg. Funeral services will be held Tuesday, Nov. 14, 2013, at 2 p.m. with Rev. Beaver Terry, Robbie Johnston, and Brandon Craig officiating. Interment will follow in Belmont Cemetery.
In lieu of flowers, please consider donations to the Belmont Christian Church, Great Campaign.
The Sutphin family is in the care of Mullins Funeral Home & Crematory in Radford.