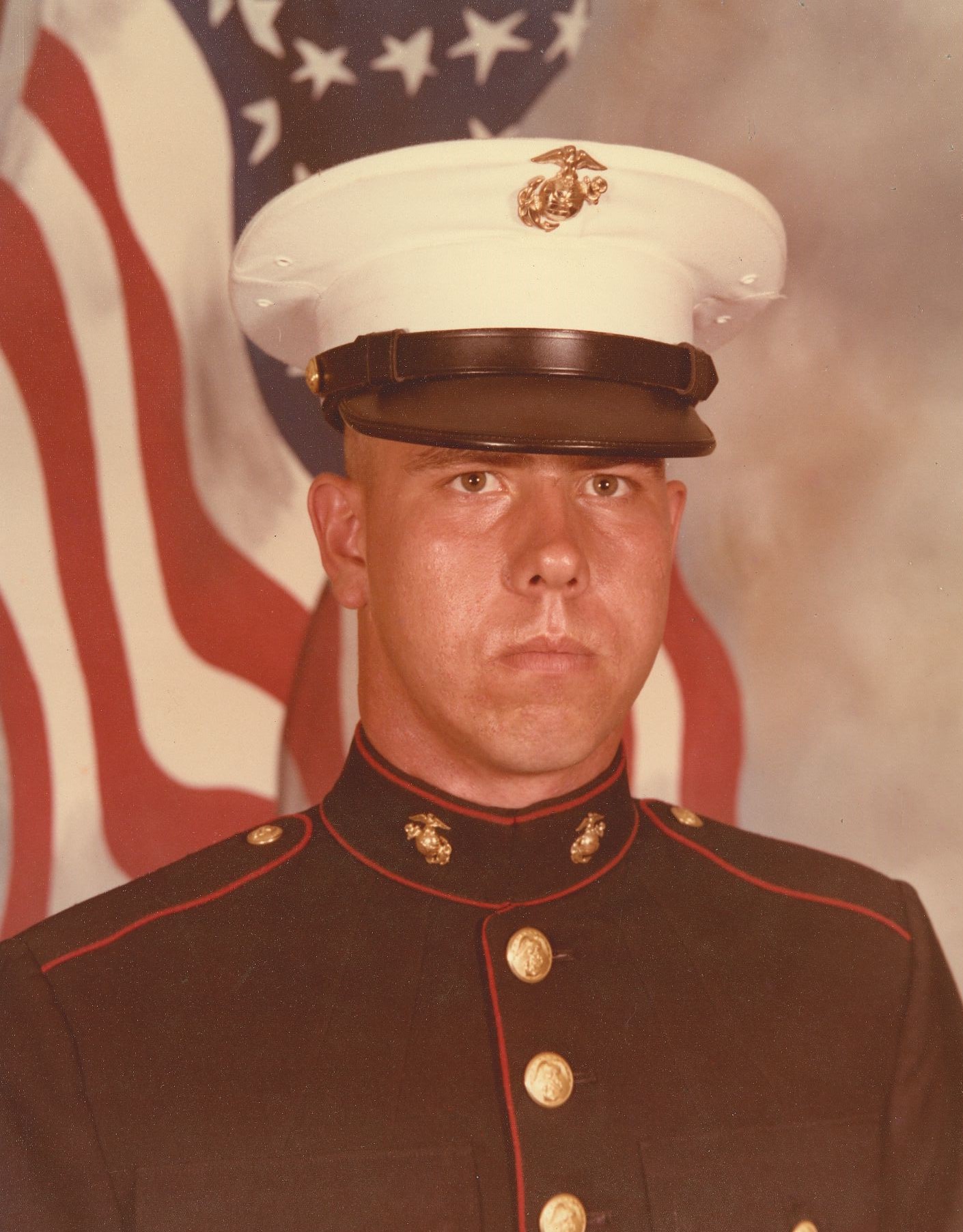 Robert "Bob" Whaling Harman, 65, passed away on Thursday, Nov. 9, 2023. 
He was preceded in death by his parents, Robert Whaling Sr. and Gertrude Mitchell Harman; and his daughter, Jessica Ann Harman.
Survivors include his sisters and brothers-in-law, Nancy Sinderman (Paul), and Janet Lilly (Gary Sutphin); nephews and their spouses, Scotty Eversole (JJ), and Brian Eversole (Kelly); nieces and their spouses, Jenny Roop (Joey), Wendy McGee, and Michelle Bales (Jason); great nieces and nephews, Caitlin, Cody, Michael, Scarlett, Terra, Drew, Alayna, Shane, Grayson and Liam; and many other family members and lifetime friends.
Bob will be greatly missed by all who knew him. 
A celebration of life visitation will be held 2 – 3:30 p.m. on Wednesday, Nov. 15, 2023, at the Mullins Funeral Home in Radford. 
The Harman family is in the care of Mullins Funeral Home & Crematory in Radford.