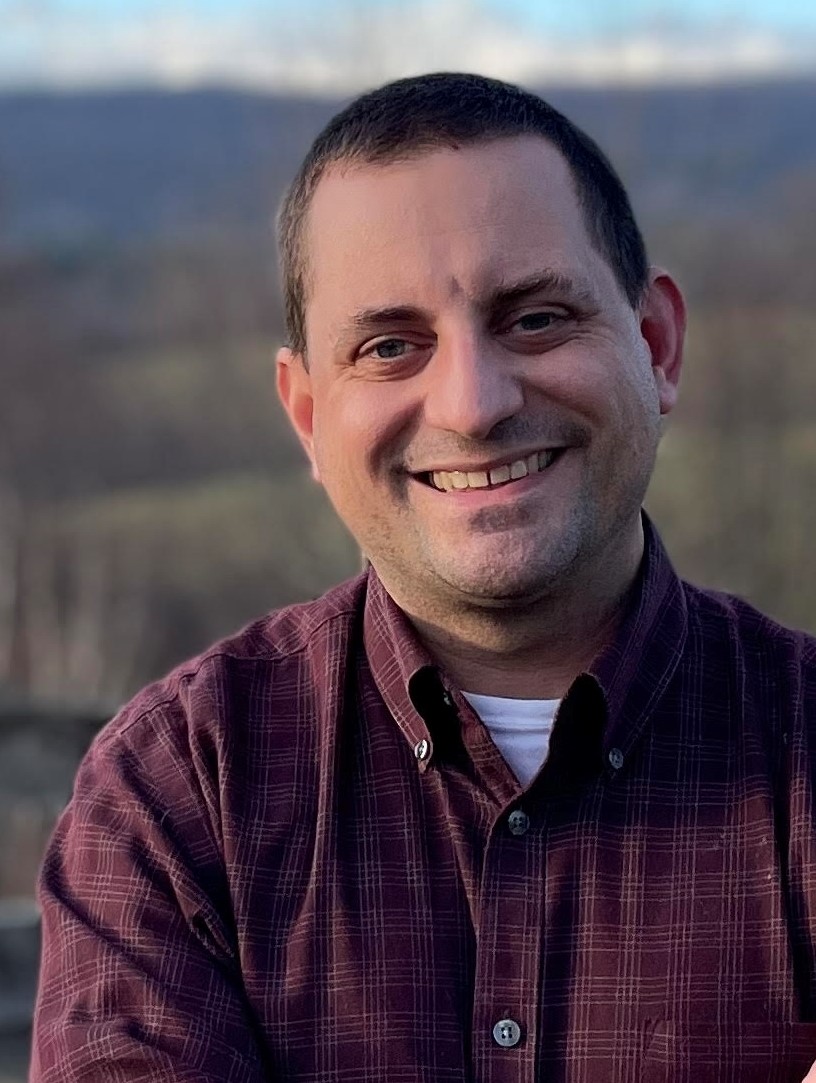 BLACKSBURG – Chris Obenshain (R) has officially declared victory in Virginia House of Delegates District 41, defeating Lily Franklin (D) after all ballots were counted. 
"Today's outcome comes after election officials in Roanoke County and Montgomery County had the opportunity to thoroughly count every ballot including mail-in and provisional ballots," Obenshain's campaign announced. 
"Thanks to all of the voters who put their trust in me to represent the 41st House District," said Obenshain.  "Serving you is the honor of my life. As I pledged during this campaign, I'll go to work right away to represent the people of Southwest Virginia. 
"The closeness of this election reflects the division we see across our nation," he continued. "My commitment to you is to work with members of both parties to find common ground and common-sense solutions to the issues facing our Commonwealth. On issues like growing our economy, protecting our communities, expanding our mental health resources, and improving education, I am certain that we can work together to build a stronger Virginia. I look forward to that work and will always be available to you to hear your thoughts and feedback."
Staff report