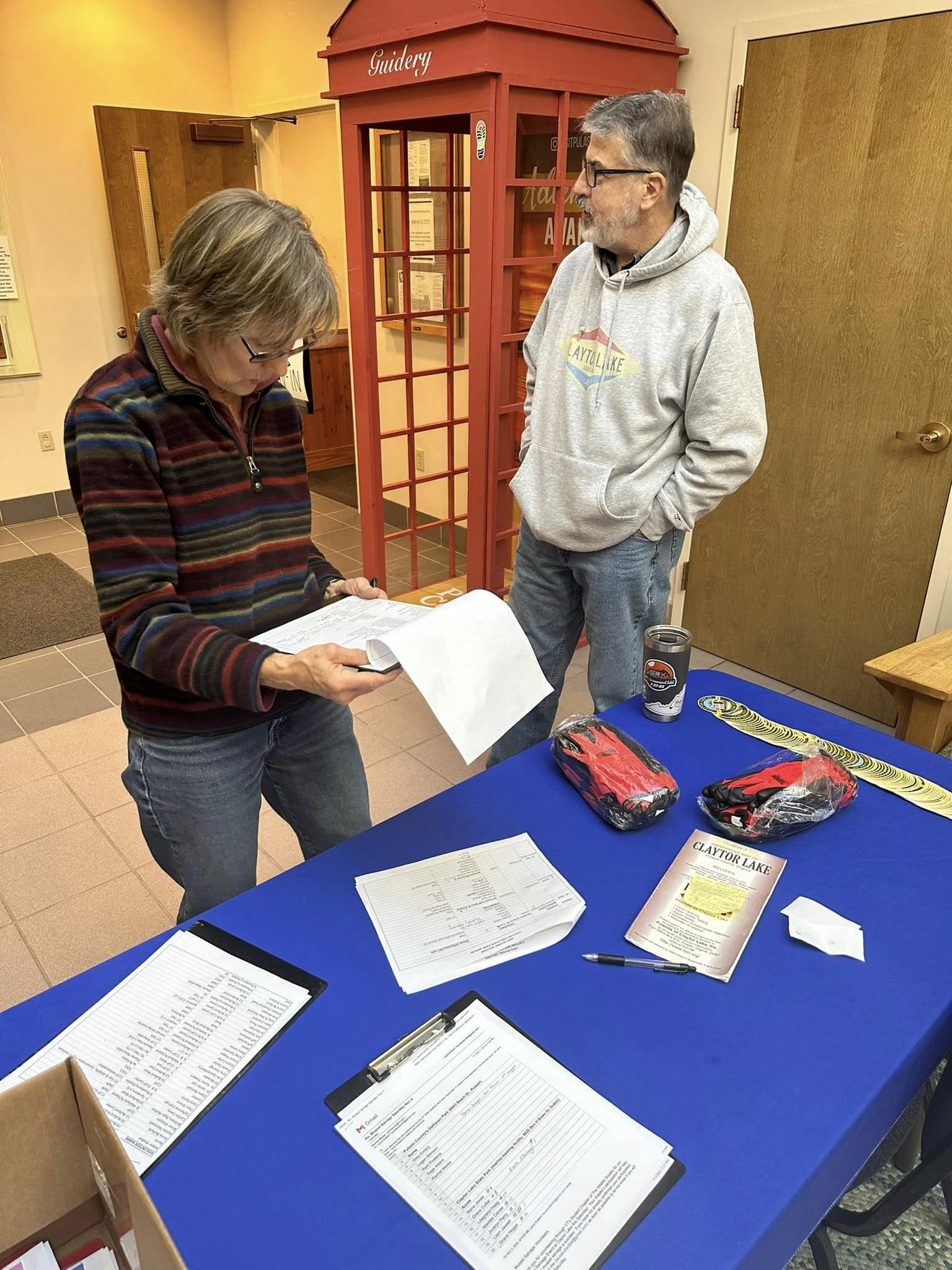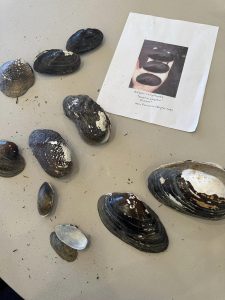 By Heather Bell
Each year during the Claytor Lake drawdown to allow landowners to clean up debris from the shoreline, a dedicated group of volunteers gathers to save freshwater mussels and return them to the water.
According to Friends of Claytor Lake (FOCL) Executive Director Ciara Harris, this year's effort was very successful.
"We had 115 participants and salvaged a record 8,045 mussels, 1,500 more than in 2021," she said.
Harris said "mussels from four species were salvaged, with Paper Pondshell being the most numerous at 63%., up from 57% in 2021. Elliptio came in third after Giant Floater in total numbers, but had the biggest percent increase since 2021, 14% up from 5%. Three Purple Warty Back were again salvaged this year, but no Pocketbook (eight in 2021) or Pistolgrip (three in 2021)."
"Mussel Salvage is a community/state-wide event made possible by large participation each year," Harris added. "We are thankful to all of our participants/volunteer groups. It's important to save mussels during drawdown because they're essential to keeping the water clean."
Friends of Claytor Lake Board Secretary Laura Bullard organizes the event and volunteers, checking them in and prepping them with team information and salvage locations.
FOCL reminds anyone who utilized the drawdown to please report their use of the drawdown and record any mussels salvaged.
"Reporting your use of drawdown is important for continuing drawdown every other year," according to FOCL. "If you did not receive a drawdown card in the mail from AEP, we have you covered on our website. Please record any uses of drawdown along with total mussels you saved! You can record easily (and anonymously) at https://www.focl.org/mussel-salvage-reporting."
.