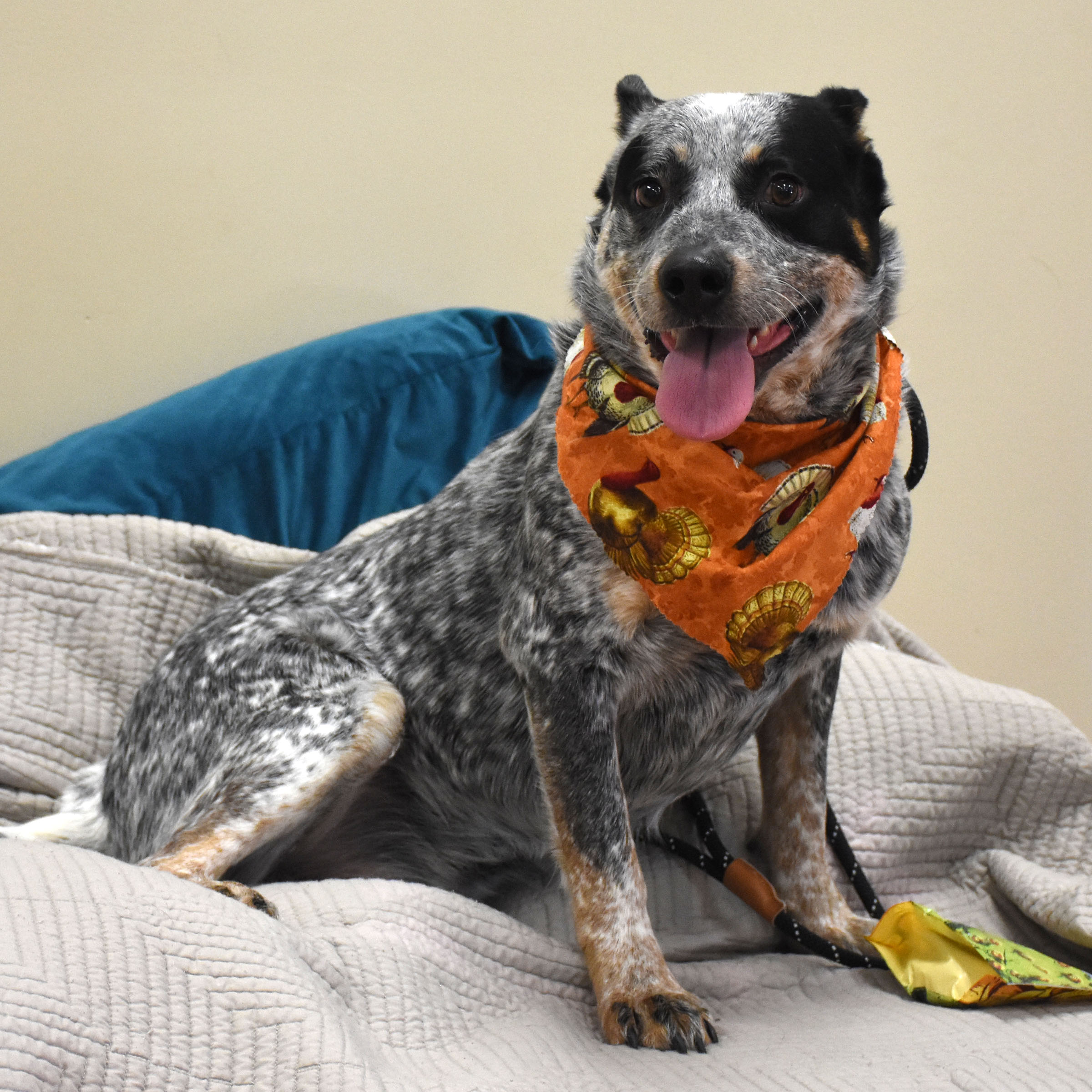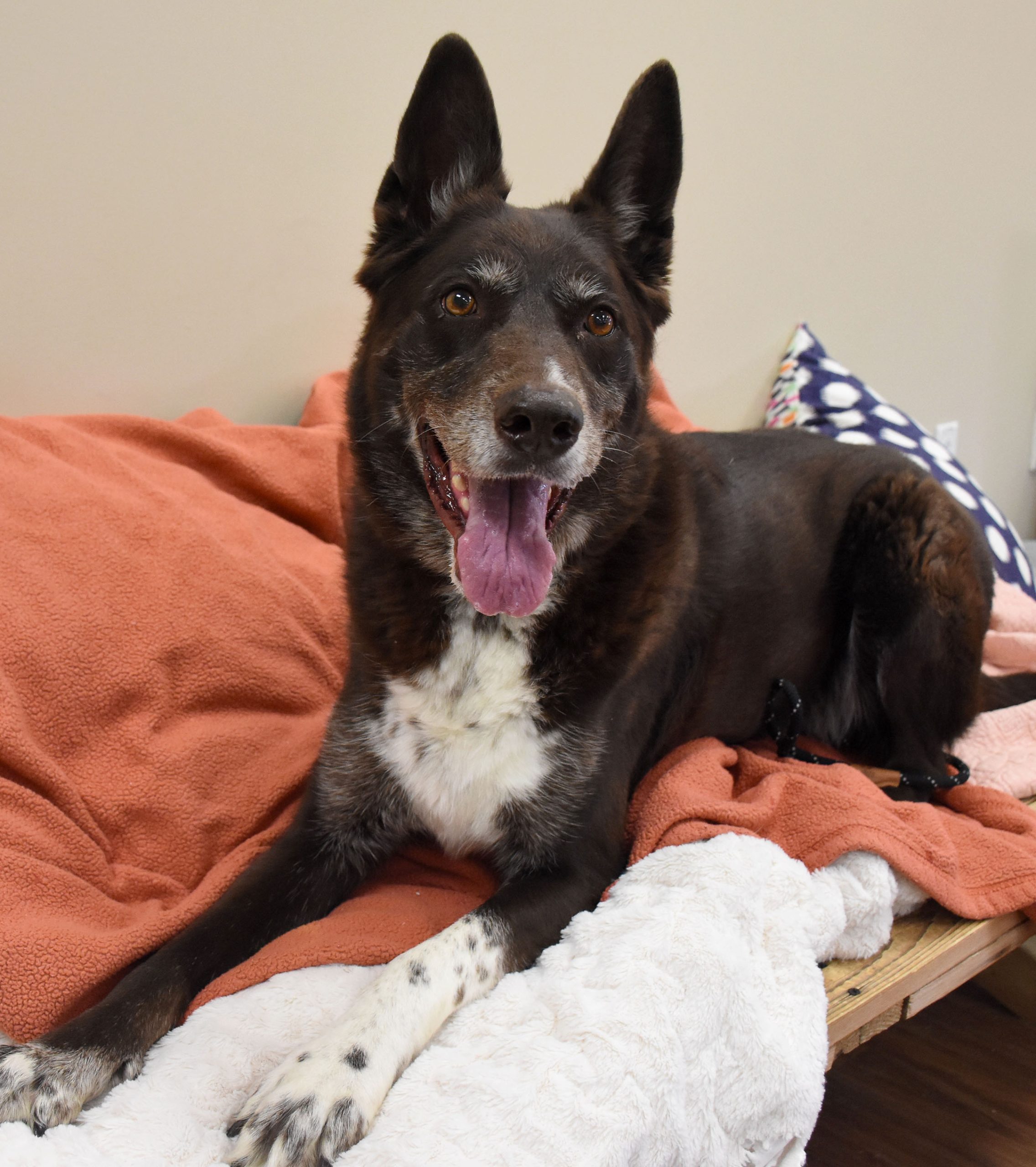 Meet one of the Animal Care and Adoption Center's Spice Girls: Cinnamon! If you tell her what you want, what you really, really want, she may just spring into action when a treat is involved. Ask her to sit, she will. Ask her to lay down, she will. This smart gal aims to please. Cinnamon is an older dog whose adoption is sponsored by Montgomery County Friends of Animal Care and Control.
Sausage is a sweet boy who will need a home that will provide time to adjust to a new environment. He is a bit unsure of the sights and sounds of the world. He hopes to find humans who will build up his confidence and trust. Stop by the Animal Care and Adoption Center to meet him.
These pets and many others are available for adoption at the Montgomery County Animal Care and Adoption Center, 480 Cinnabar Rd., Christiansburg. Phone: (540) 382-5795.