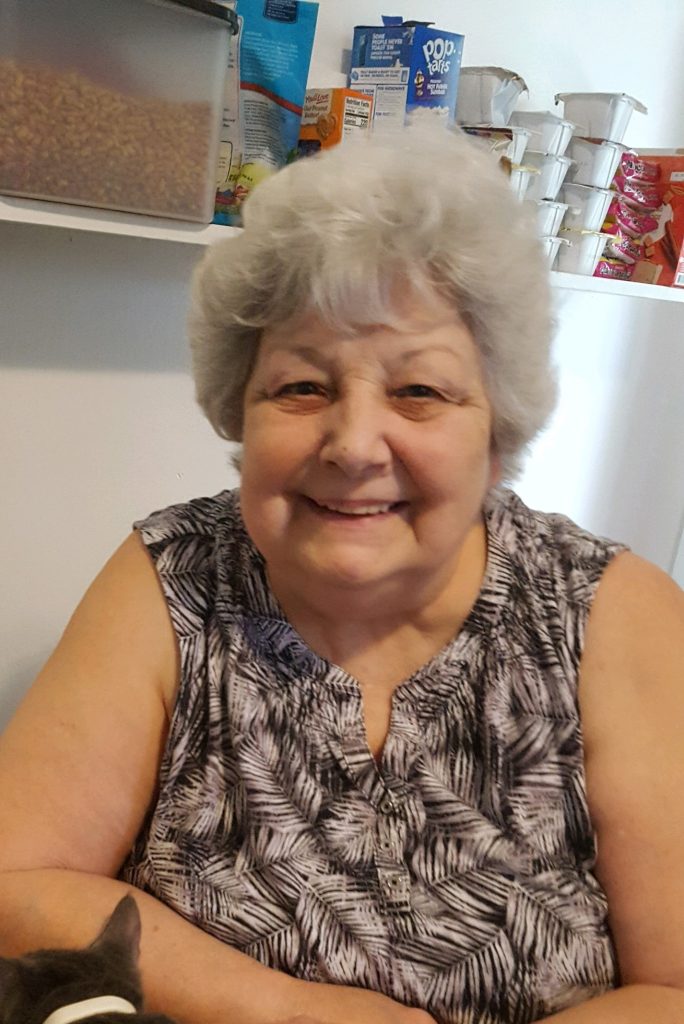 Penny Marie Dudley, 70, of Christiansburg, passed away at her home on Wednesday, March 16, 2022.
She was preceded in death by her parents, Ralph and Mary Quesenberry; her husband, Rodger Dale Dudley; her brothers, Tim Quesenberry and Jack Quesenberry; a sister, JoAnn Saunders; and her beloved canine companion, Diesel.
Survivors include her daughter and son-in-law, Jeanette and Michael Lawson; grandchildren Brittany Blevins, Michael and Felicia Presgraves, and Mikey Lawson; great-grandchildren Ashlynn, Morgan, Dustyn, Roman, Jaxsyn, Killian, Michael Jr. (MJ), Kaylee, and Jaydis; a sister, Helen Carden; a brother and sister-in-law, Tommy and Alice Quesenberry; a sister-in-law, Shirl Quesenberry;a brother-in-law, Mike Saunders; a sister by heart, Sherry Schoolfield; and many nieces, nephews, relatives, and friends.
The family will receive friends from 2 p.m. until 3 p.m. on Thursday, March 24, 2022, at the Jubilee Christian Center in Fairlawn. Services will begin at 3 p.m. with the Rev. Patrick Carden officiating.
The Dudley family is in the care of Mullins Funeral Home & Crematory in Radford.