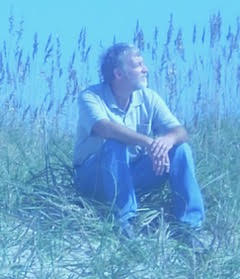 Michael Gray Hodges, 66, of Christiansburg, died Tuesday, April 26, 2022, at his home.
He was born in Roanoke on March 23, 1956, and was preceded in death by his father, Carl Gray Hodges, and a daughter, Crystal Hodges. 
He recently retired from Community Housing Partners. Mike was a jack of all trades and a master of many. He is survived by his wife, Martha; his mother, Rachel Hodges; sons Derek Hodges and Thomas Walters; daughters and sons-in-laws, Letha and Tom Uzenski, Amanda and Matt Weddle, and Lesley and Michael Lively; 18 grandchildren; and a sister and brother-in-law, Traci and Joe Pinto. 
The family would like to express special thanks to Dr. Joseph Mock at Blue Ridge Cancer Care and Good Samaritan Hospice for their wonderful care. Services will be private. The family will receive friends from 2 to 4 p.m. on Sunday, May 1, 2022, at McCoy Funeral Home 150 Country Club Dr. SW, Blacksburg.