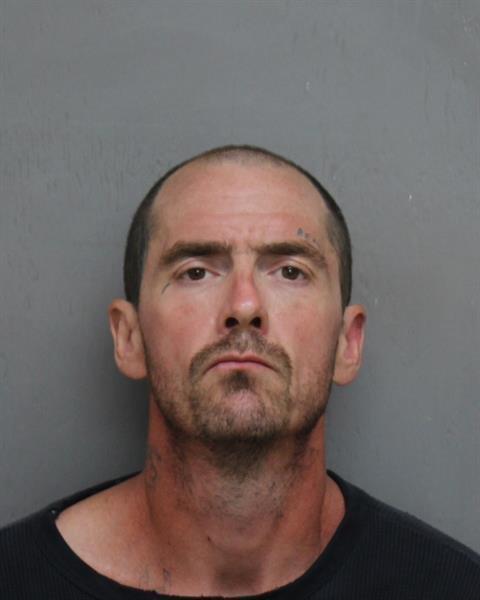 On Sunday June 5, 2022, deputies from the Montgomery County Sheriff's Office received a report of a missing adult. Friends and family had been unable to contact 44-year-old Crystal Hannah of Elliston.
During the course of the subsequent investigation Hannah's remains were located in a wooded area in the 2600 block of Northfork Road in Elliston.
After consulting with the Montgomery County Commonwealth Attorney, 38-year-old James Hunter Stallard has been charged with second-degree murder and concealing a dead body. Stallard is being held without bond in the Montgomery County Jail.