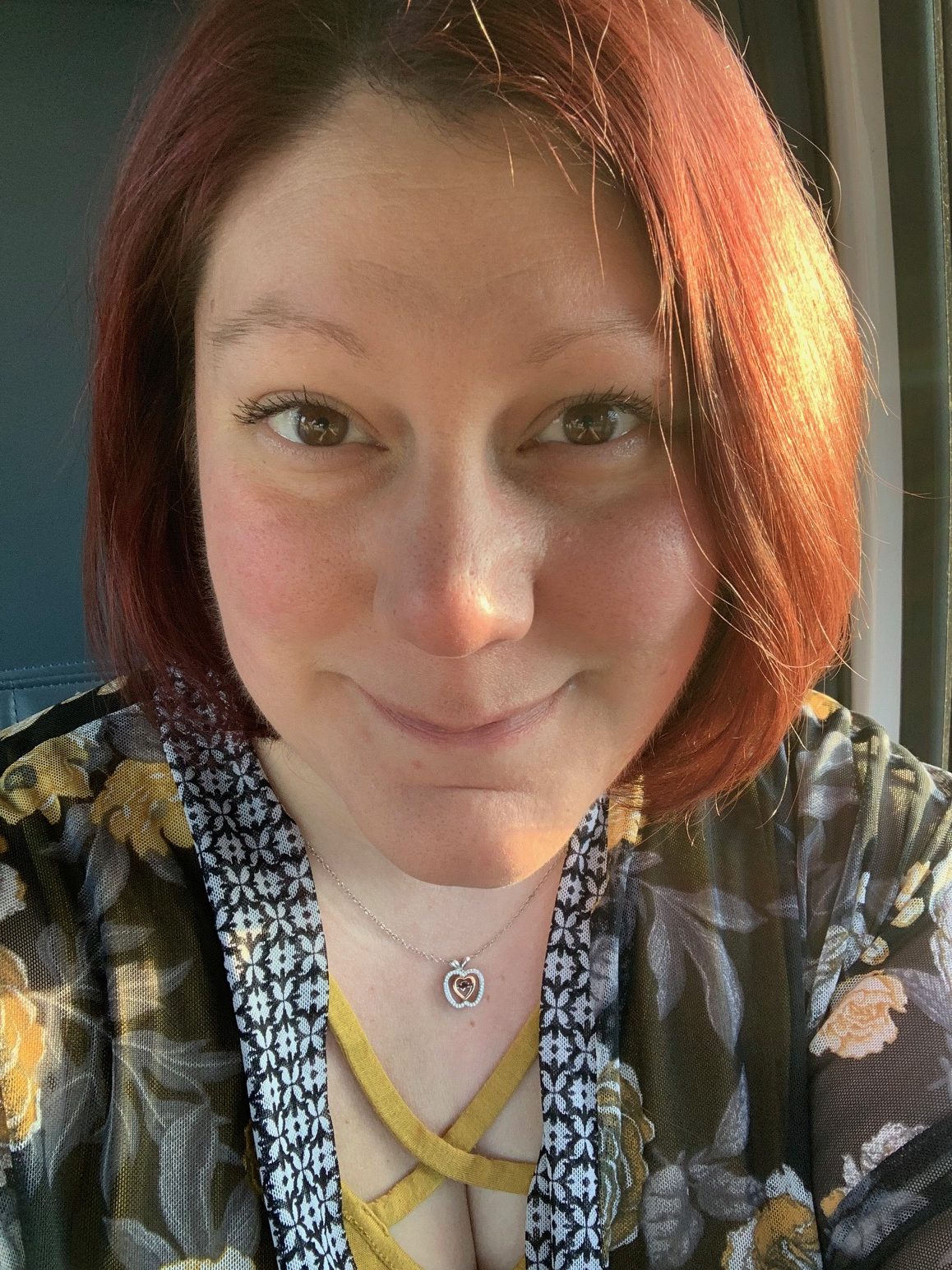 Ashley Ann Dalton, 34, of Radford, passed away unexpectedly on Thursday, June 8, 2023. She was a bus driver with Radford Transit.
She was preceded in death by her parents, Rick Lawrence and Belinda Ann Hahn.
Survivors include her husband, Erich T. Dalton; daughter Emilia Dalton; son, Peter Dalton; sister and brother-in-law, Heather Collins and Richard; brother, Ricky Lawrence; cousin, Ginny Sculla; and many other relatives and friends. 
Services will be private.
In lieu of flowers, please consider donations to the American Autism Association.
The Dalton family is in the care of Mullins Funeral Home & Crematory in Radford.