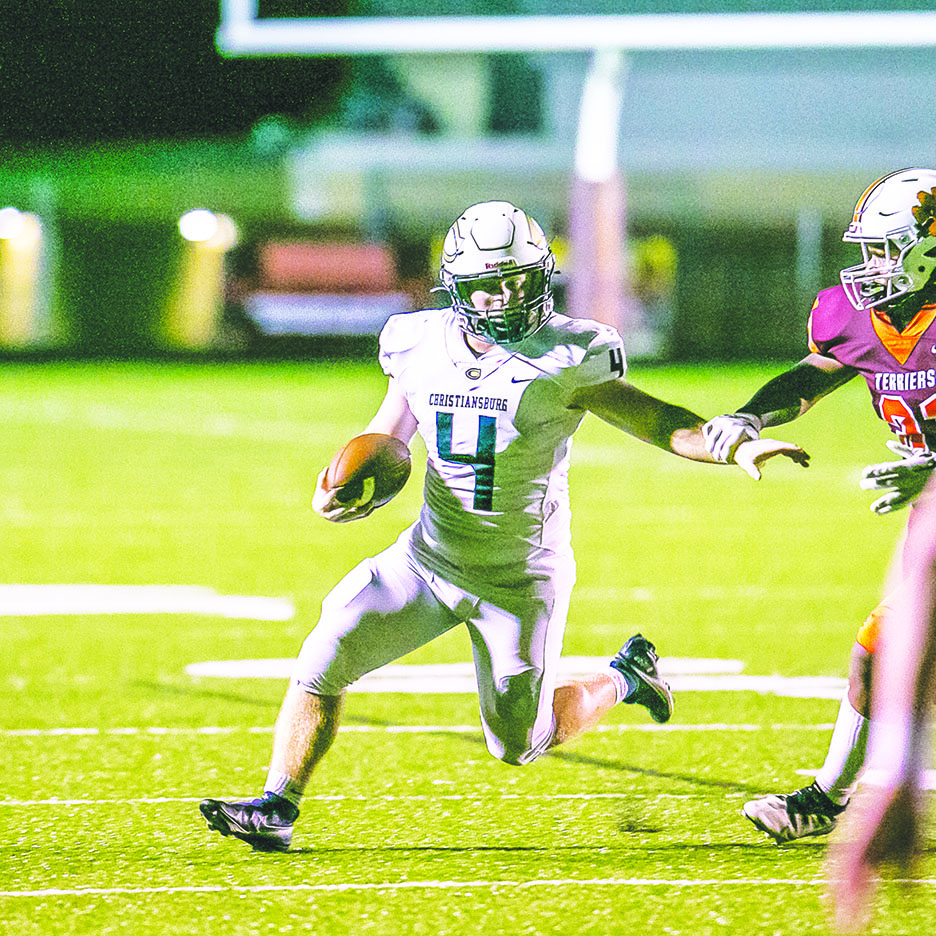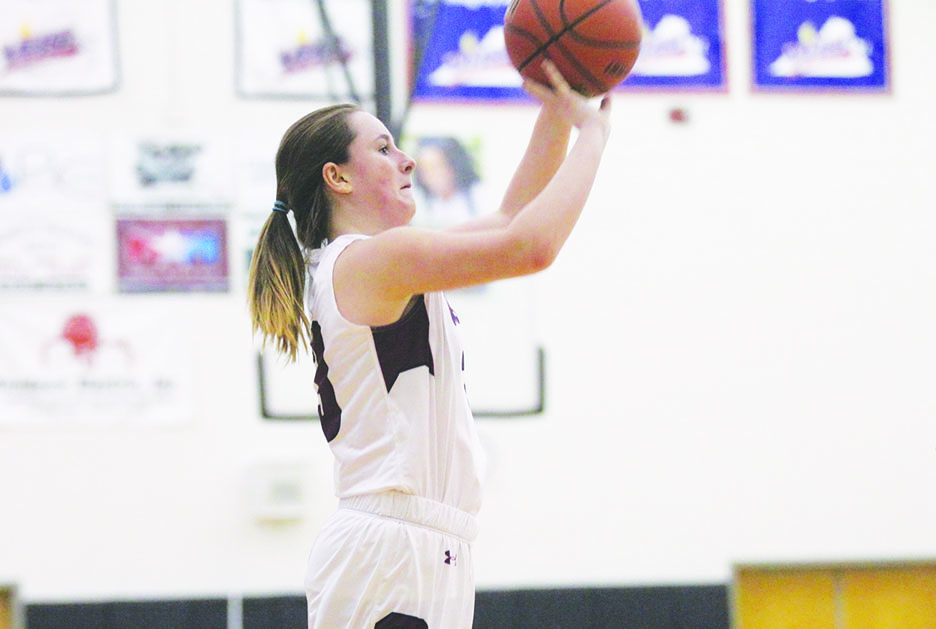 By Marty Gordon
Tanner Evans excelled this past year on both the football and baseball fields for Christiansburg High School, and Maddie Bruce picked up honors for volleyball, basketball and soccer for Eastern Montgomery. 
For their efforts, the two were named the All-County/All-City players of the year. 
Evans played several positions on the grid iron including quarterback, tailback and defensive back. He rushed 193 times for 1,467 yards with 12 touchdowns this season as a multi-purpose player. He also passed 38 of 73 yards for 696 yards with another 13 scores as he led the Blue Demons all the way to the state Class 3 state semi-finals. 
This spring, Evans was named to the Class 3 first-team baseball squad. 
Bruce led Eastern Montgomery to a state soccer championship and was named the Class 1 state player of year. 
Bruce, who was also last year's Class 1 2021 girls' player of the year, totaled 52 goals and 32 assists for the Mustangs this season. Her 32 assists and 136 points this season place her in the top 10 single-season totals in VHSL girls soccer history. The Shenandoah University signee's career totals of 113 goals and 91 assists (missing the 2020 season because of COVID) place Bruce among the all-time top players in goals and assists in VHSL history.
She was also named to the second-team all-state basketball team. 
The coach of the year was familiar to Bruce. Whitney Shaver has three state titles in just four years at a program, which was started from scratch. Earlier this month, she was named the Class 1 coach of the year.  Monday, she was named the All-County/All-City coach of the year. 
Shaver led Eastern Montgomery (22-0) to its third-straight Class 1 state title with a 2-1 win over Auburn, with the decisive goal coming in the third overtime period. The Mustangs have now won 54 straight games. Shaver has a four-record of 68-3 since taking over the Mustangs program in 2019, not including the 2020 COVID missed season. East Mont defeated Auburn in last year's final, 5-0, and West Point, 5-1, in 2021.